Apple plans to produce its own TV series and films following unsuccessful bid for Top Gear trio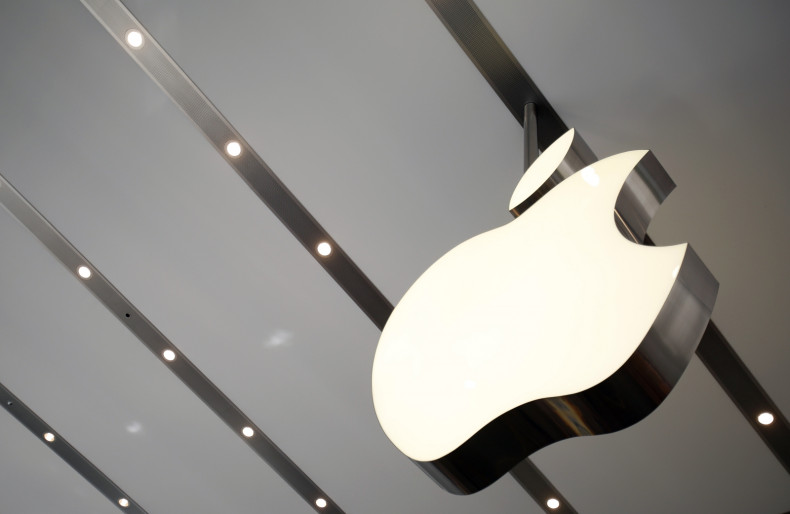 Apple is exploring the idea of producing its own television shows and films in the same vein as online service Netflix. It has also been revealed that the iPhone-maker placed a bid to produce a motoring show with Jeremy Clarkson, Richard Hammond and James May following their departure from Top Gear earlier this year. The company could be looking to use its massive financial reserves – in excess of $200bn (£130bn), at the last count – to produce original content. This would include TV series and feature films, and is similar to what Netflix and Amazon are doing in conjunction with their respective video-streaming services.
A unit within Apple has been set up to send out feelers and hold preliminary conversations with Hollywood executives about their interest in any potential venture. This unit is to report to Eddy Cue, the Apple executive who is in charge of Apple TV content and the company's new music-streaming service, Apple Music, according to sources speaking to Variety. The report cites one 'high-level executive' in the TV and film industry as saying Apple's goal is to create development and production divisions that would produce long-form content for streaming. This would in essence see the company take on Netflix, which produces content including House of Cards and Orange Is The New Black. It isn't yet known if Apple is focusing on TV, films or both.
Although the California company is refusing to comment on these claims, a second set of sources have claimed Apple made a bid to secure former Top Gear presenters Clarkson, Hammond and May to front a motoring show. The trio have signed up with Amazon, which will stream 36 episodes of its own motoring show over the next three years to customers paying £79 annually for its Prime service.
Speculation of Apple entering the TV and film business is nothing new. Rumours of Apple producing its own television and accompanying broadcast service have existed for several years, gaining momentum in 2011 when now-deceased former Apple boss Steve Jobs was quoted in a biography by Walter Isaacson that he had cracked the current problem of television not being a truly on-demand service.
Apple dipped its toe into the streaming business earlier this year with the launch of Apple Music and the Beats 1 digital radio station, fronted by Zane Lowe. Sources say that original content efforts here – some music videos have been created with Apple backing – could grow to become part of a larger business that would include a Netflix competitor.