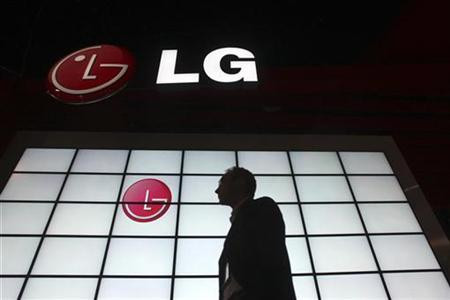 Reports have emerged suggesting former smartphone heavyweight LG is set to cut 30 per cent of its overseas staff.
The rumours arose after numerous media, including Reuters, published reports that the job cuts were a part of a series of broader measures to reverse the company's poor fiscal performance.
An unsourced report from the Korea Economic Daily soon followed claiming that LG planned to enact a similar series of cuts in the company's South Korea offices.
An LG spokesman said the report was simple speculation and the company did not comment on market rumours.
The rumours follow the slew of financial problems LG has suffered in recent years, as its new smartphones continue to fail to impress consumers or reviewers.
Most recently the company was forced to slash its original sales targets from 30 million smartphone sales to 24 million and drop its shipment goals from 150 to 114 million.
Analysts have since cited the ongoing dominance of Apple, Samsung and HTC's handsets as a key reason for the company's troubles.
LG's poor performance was highlighted earlier this year when it released its Q2 financial report. The report revealed that in the first and second quarter 2011, LG had only managed to sell 10 million smartphones, while Samsung moved 19 million units in the second quarter alone.
The ongoing poor sales of its smartphones directly led to LG posting its fifth quarterly loss in a row.