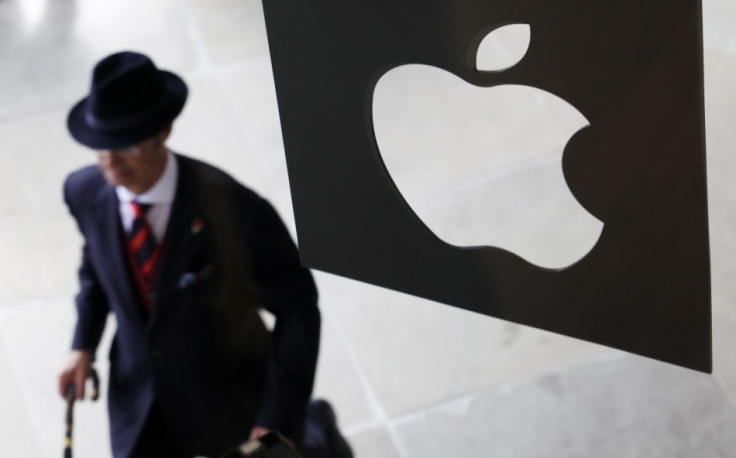 Apple's chief patent lawyer is reportedly set to leave the company just as it mounts a fresh legal assault on Desire and Galaxy S2 smartphone makers HTC and Samsung.
A report from Reuters has indicated that for unknown reasons Apple's legal wizard Richard "Chip" Lutton Junior is set to leave the company. The report from Reuters listed the report as coming from a "source familiar with the situation."
"Chip" was responsible for Apple's patent portfolio, but now former deputy general counsel with Hewlett Packard, BJ Watrous is listed an Apple's chief IP counsel on Watrous's LinkedIn web page.
The news comes just as Apple begins a fresh stage of legal mudslinging with two of its biggest smartphone and tablet making rivals, HTC and Samsung.
Already Apple has been forced to join the ongoing bid war between company's for patents. Most recently HTC bought out S3 Graphics taking ownership of all the company's patents, both acting and pending.
Prior to this Apple uncharacteristically teamed up with four other tech companies, including BlackBerry maker RIM, to outbid Google of a $4.5 billion acquisition of Nortel Networks patents.
Apple intensified its legal stand, last week the company mounted a fresh patent infringement complaint against HTC, seeking to block the company's imports to the U.S.
The company has made similar complaints against Samsung and its Galaxy range of devices.
According to a Reuters source, while Lutton's voicemail was still active at Apple yesterday evening, he is set to leave Apple in "the near future."