Apple Hit With Second FaceTime Patent Lawsuit by VirnetX
Spurred on from its £230m patent infringement victory over Apple earlier this week, American technology company VirnetX has filed a second complaint, this time accusing Apple of infringing on its patents with the iPhone 5 and iPad mini.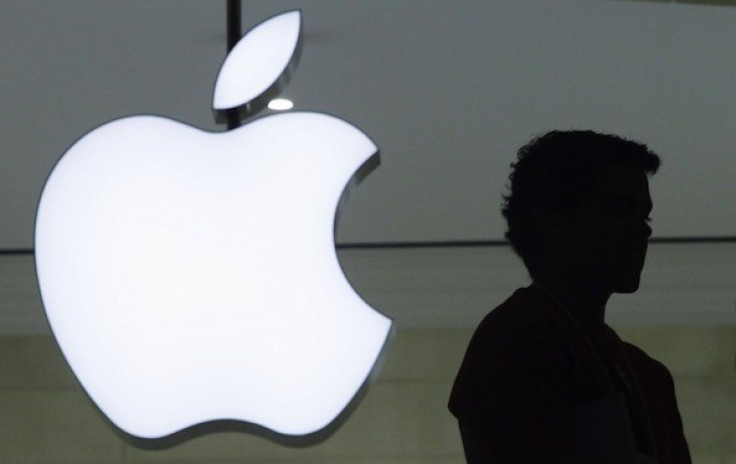 A Texas court ruled earlier this week that Apple had infringed on four patents owned by VirnetX with its FaceTime application. The patents cover the use of a domain-name service to set up virtual private networks through which a website owner can interact with customers in a secure way, or an employee can work remotely and get access to a company's network.
"Due to their release dates, these products [iPad mini and iPhone 5] were not included in the previous lawsuit that concluded with a Jury verdict on 6 November, 2012," VirnetX said in a statement on 9 November.
The first case brought into question Apple's use of patented technology in its FaceTime video-calling app, which is used by the iPhone, iPad, iPod touch and all of the company's Mac computers.
According to the Financial Times, VirnetX owns 45 patents in the US and abroad relating to real-time communications and other security technologies; the company has also filed a complaint against Apple to the US International Trade Commission, accusing the California company of unfair trade practices.
Douf Cawley, a lawyer representing VirnetX, said in his closing arguments for the first case: "For years Apple refused to pay fair value for the VirnetX patents. Apple says they don't infringe. But Apple developers testified that they didn't pay any attention to anyone's patents when developing their system."
Apple lawyer Danny Williams told the jury that the iPhone maker does not owe money to VirnetX, adding that the company is "not entitled to money for things they did not invent. The VirnetX technology, if used, is a small part of very large, complex products."
No date has yet been confirmed for the second lawsuit, and Apple has not commented on the second set of allegations.
IBTimes UK has requested a comment from Apple, and will update this story when we get a reply, although last time the company refused to comment.
In 2010, Microsoft paid VirnetX $200m to settle a lawsuit and license its patents, while NEC signed a licensing agreement with the company in August; VirnetX's cases against Cisco, Avaya and Siemens over the same patents it accused Apple of infringing will be heard in March next year.
© Copyright IBTimes 2023. All rights reserved.