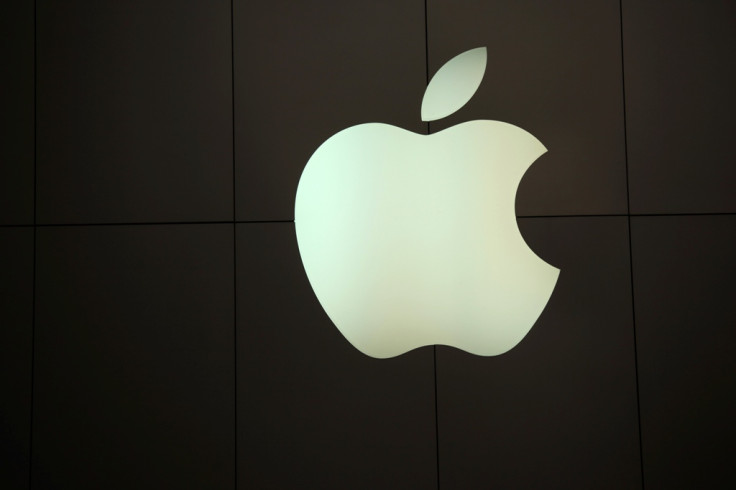 Apple is set to join the Dow Jones Industrial Average, replacing telecom major AT&T that has been a component of the stock index since 1916.
Apple, which is the biggest US company by market value, will join the index on 19 March. This is the first change in the 30-member index since September 2013, when Goldman Sachs, Nike and Visa replaced Alcoa, Bank of America and Hewlett Packard.
Apple's inclusion in the index comes after Visa's 4-for-1 stock split, announced in late January, which would reduce the weighting of the Dow's information technology sector. The addition of Apple will help offset that effect.
Roughly two-thirds of the index's 30 component companies are manufacturers of industrial and consumer goods. The others represent industries as diverse as financial services, entertainment and information technology.
In June 2014, Apple completed a 7-for-1 stock split, also paving the way for the inclusion. Before the split, Apple shares had been priced high, making it difficult to be included in the price-weighted index.
"As the largest corporation in the world and a leader in technology, Apple is the clear choice for the Dow Jones Industrial Average," said David Blitzer, chairman of the Index Committee at S&P Dow Jones Indices.
"The DJIA is price weighted so extremely high stock prices tend to distort the index while very low stock prices have little impact. Apple's split brought the stock price down closer to the median price in the DJIA. The Visa split will reduce the technology weight in the DJIA and make room for Apple."
Apple currently has a market value of around $736bn (£485bn, €671bn), after having experienced a surge in its share prices on the success of its latest iPhone models and optimism about its new product to be launched – the Apple Watch.
Explaining the reason for AT&T being dropped, Blitzer said the telecom company has one of the lowest prices in the index and the Dow Jones is over-weighted in the telecom sector.