Apple: Market value could strike $1tn in the next 12 months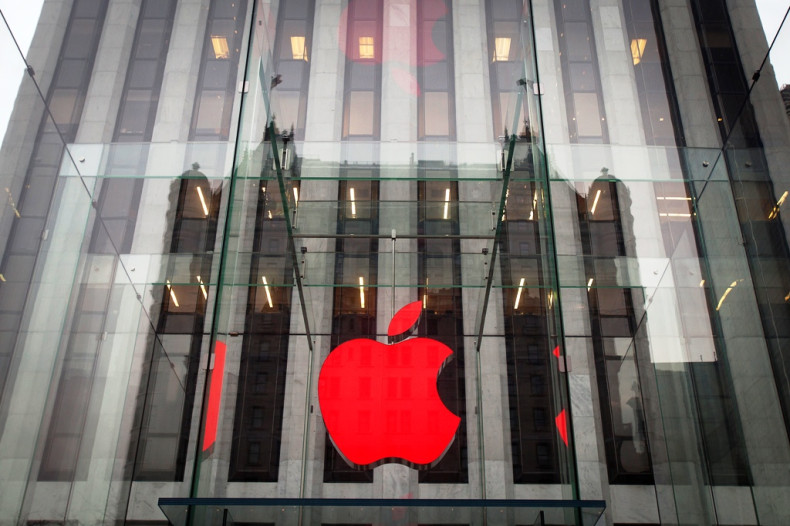 Apple's market value could strike $1tn (£652bn, €895bn) in the next 12 months, according to Morgan Stanley.
Morgan analyst Katy Huberty, under her "bull case" scenario, has forecast that Nasdaq-traded Apple's stock will rise to $190 by March 2016.
With 5.8 billion shares outstanding, that will push the tech giant's market capitalisation to $1.11tn. Huberty's official "base case" price forecast of $160 pegged the iPhone-maker's market value at $932bn.
The reasoning behind the two cases is the increasing returns of Apple's ecosystem, which the firm does not get credit for in terms of valuation, CNBC reported. Huberty argued Apple should trade at multiples similar to other top technology companies with best-in-class platforms, such as Google and Facebook.
Meanwhile, Morgan Stanley's "bear case" price target of $103 a share stated the risk that iPhone demand nose dives in the second half of 2015. It also said there was a risk that the strong demand in wearables never comes to fulfilment.
The analyst opined Apple devices, such as the forthcoming Apple Watch, and services could eventually grab more "time" share.
Huberty, in a 32-page report to clients, wrote: "A strong platform becomes a virtuous cycle, as many users buy multiple devices ('halo effect') and more software and services, which in turn attracts more developers, merchants and partners. This improves the whole ecosystem, which helps Apple attract and lock-in new users."
"Our new base case price target increases from $133 to $160. This assumes 18 times (previously 15 times) price to CY15 earnings of $8.86 (unchanged), which is in-line with large-cap technology platforms such as Microsoft, Google, Facebook and Oracle. Our bull case increases from $150 to $190. This assumes 19 times (previously 18 times)."
Time share
The analyst added: "Apple products and services address user needs in roughly 33% of their day, but that can increase to 75%. Our analysis of how users spend their time suggests cars, TVs and health are significant opportunities that Apple will attack in coming years."
Shares in Apple finished at $129.09 in New York trade on 2 March and have gained some 17% in 2015. Shares in Apple finished at a historic high on 23 February, rising 2.71% to $133, and that boosted the firm's market cap to nearly $775bn.