HBO in talks with Apple and Google to promote web-only service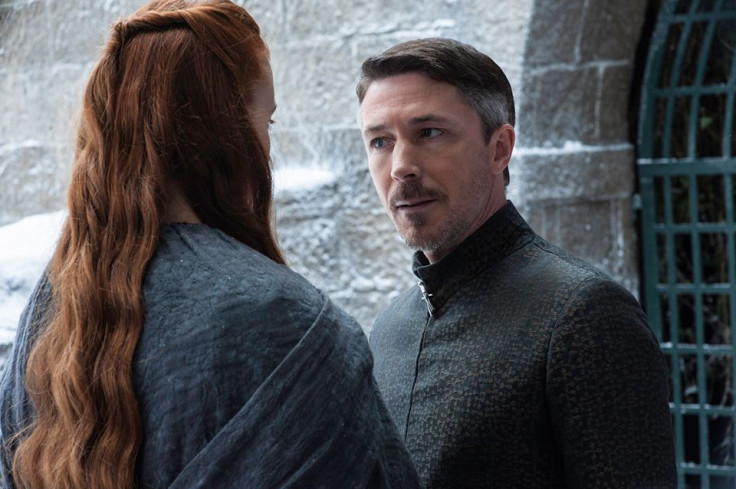 TV channel HBO is in talks with at least five companies including Apple and Google to promote a web-only service, Bloomberg reported, citing people familiar with the matter.
The International Business Times earlier reported that HBO was in talks with Apple to make Apple TV one of the launch partners for its highly anticipated streaming service when it debuts in April. The service, tentatively called HBO Now, would let consumers watch the channel online without paying for a cable subscription. The subscription to the Web service is expected to cost about $15 per month.
HBO has already partnered with Apple to offer streaming channel, HBO Go, on Apple TV. However, the service is available only to pay-TV subscribers.
In October, HBO CEO Richard Plepler hinted at the launch of a streaming subscription service.
"This will be transformative for our company....It is time to remove all barriers to those who want HBO. ... We will go beyond the wall and launch a stand-alone over-the-top service with the potential to produce hundreds of millions of dollars in revenue," he said.
Apart from Apple TV, HBO's corporate parent Time Warner will rely on a whole new line of distributors such as Roku, Xbox, PlayStation and Amazon to help market HBO Now to an estimated 10 million US broadband subscribers who do not pay for a cable TV bundle.
The channel that airs popular shows such as "Game of Thrones," "Girls" and "True Detective" could threaten the TV ecosystem with its new service, as it is expected to lead to a 7% drop in pay TV subscriptions, according to a study.
Given the ever-growing internet subscription by households, the experiment by HBO is expected to yield the desired results, prompting other TV channels to follow the model.
© Copyright IBTimes 2023. All rights reserved.