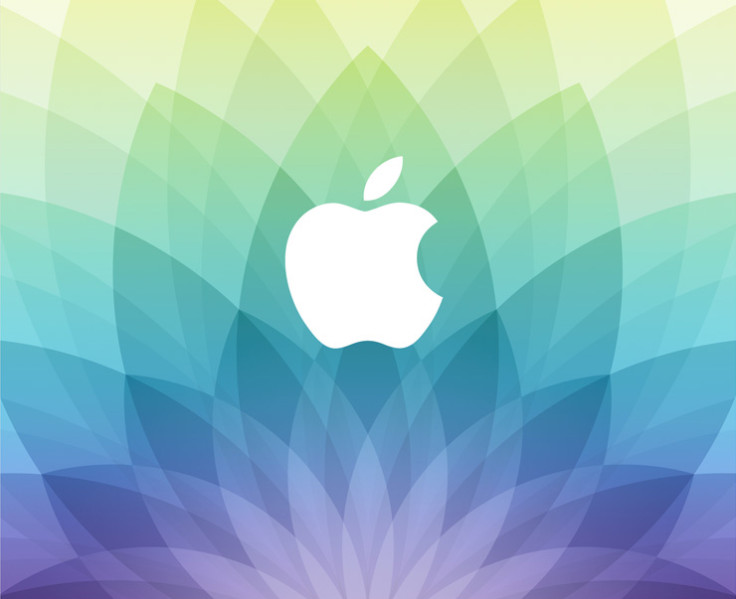 Apple has allowed companies such as Facebook, BMW and United Continental Holdings to enter its "secret lab" to fine-tune their apps on its Apple Watch that is to be launched soon.
The companies have spent weeks at Apple's California headquarters for the purpose, Bloomberg reported, citing people familiar with the matter. They have given special early access to Apple Watch, which is due to be launched in April, according to the report.
In an event slated for 9 March, Apple will share more details about the gadget, which it has been developing with extreme secrecy. Apple CEO Tim Cook will highlight watch applications at the event in San Francisco.
Apple is developing the Watch in a lab that is shut off from communication with the outside world. Visitors cannot bring any outside materials to the lab with the test watches.
Optimism about the Apple Watch, the company's first new device since the iPad in 2010, has led to rise in the company's shares, boosting its market capitalisation to record levels. Apple's market value could strike $1tn (£652bn, €895bn) in the next 12 months, according to Morgan Stanley.
Sales of the new device in the first fiscal year may reach almost 14 million, according to a poll of analysts conducted by Bloomberg. Research firm Strategy Analytics projects Apple will take 55% of global smartwatch sales in 2015, when total shipments will surge to 28.1 million units from 4.6 million in 2014.