The official Steve Jobs biography by Walter Isaacson is to be released ahead of schedule, available to preorder now on Amazon and set to be released on October 24.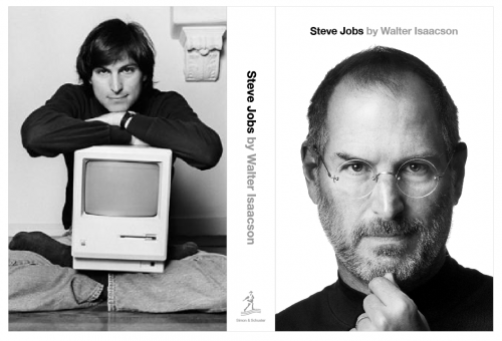 The biography, which is the story of Steve Jobs' life and based on over 40 interviews with jobs himself, and over 100 interviews with his friends and family members, was originally set for a November 21st release.
'Steve Jobs' is currently ranked as the number one selling book on Amazon, and has seen a sales gain of 40,000 per cent since Jobs' death was announced early Thursday morning.
Available in the US and UK on October 24, 'Steve Jobs' will be sold in hardback, audio CD, Kindle and iBook formats.
The Wall Street Journal has reported that Jobs knew he was dying four weeks ago when Isaacson last interviewed him. The final interview will be included as a scene at the end of the book, MacRumors reports.
Jobs, who despite arguably being a worldwide celebrity, lead a very private life and the book, called 'Steve Jobs', will offer the closest look yet at the Apple co-founders life. MacRumors has suggested that the book may bring some closure for fans, registering as Jobs' final and most personal "one more thing".