Apple has threatened to sue Chinese firm Proview for defamation after the company claimed Apple was using the iPad trademark unlawfully.
The iPad manufacturer claims that Proview has released false information to the media which has the power to defame Apple and harm its public image.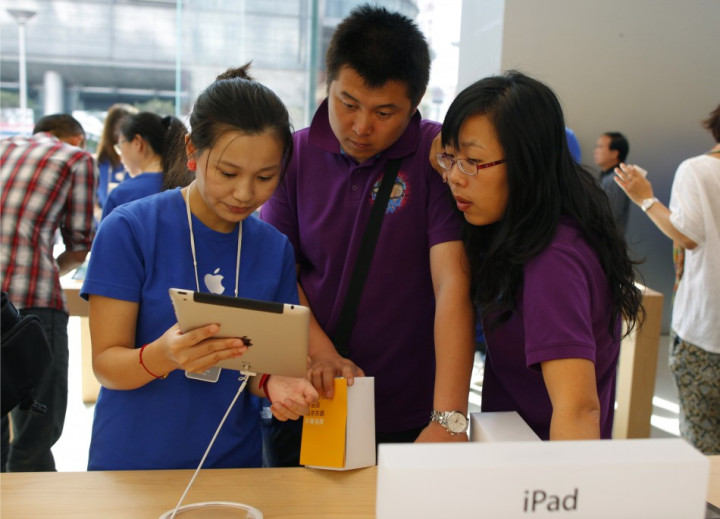 A letter sent by Apple on Monday demanded that Proview founder Yang Rongshan stop releasing "defamatory statements," adding: "It is inappropriate to release information contrary to the facts to the media, especially when such disclosures have the effect of wrongfully causing damage to Apple's reputation."
Proview - which registered the iPad name in 2000 - is seeking $400m (£252m) in damages from Apple as it claims that the Californian company does not own the iPad trademark in China. The firm had initially requested $2bn.
The firm - which has recently applied for bankruptcy - states that Apple bought the iPad trademark from a Taiwanese subsidiary company and not from Proview itself.
Apple is believed to have purchased the trademark in 2009 for $55,000, but Proview claims that the deal did not include usage in China. The legal dispute has caused authorities to reportedly remove iPads from sale in more than 40 Chinese cities.
According to Proview's lawyers - via PC World - a Chinese court ruled on Monday that an electronics vendor in China would have to stop selling the Apple tablet because of the alleged copyright infringement.
Despite the legal disputes, Apple is widely expected to be announcing the iPad 3 on 7 March.