Apple Watch 2 to enter trial production soon, release in Q2 2016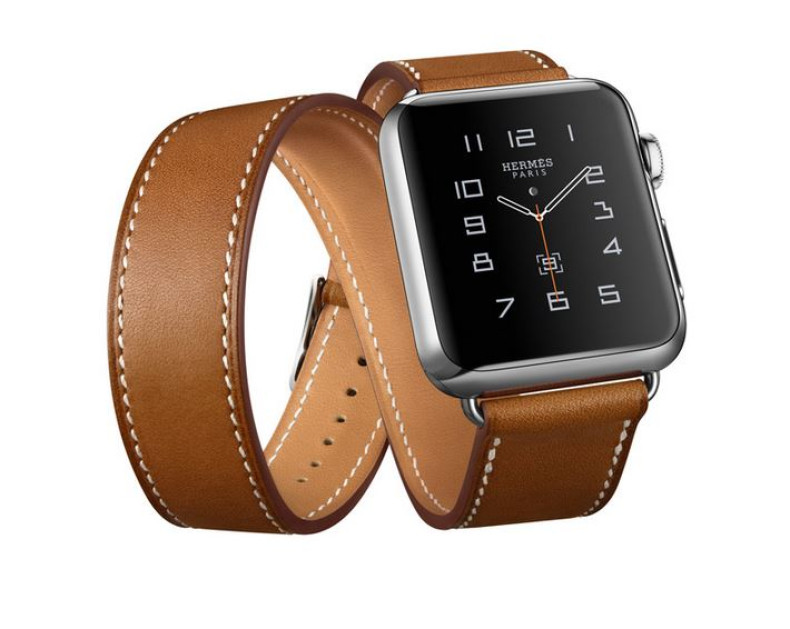 The sequel to Apple Watch is speculated to enter trial production later in January with its expected release date set for Q2 2016. The internet is already abuzz with rumours claiming the second-generation Apple Watch or Apple Watch 2 will also be manufactured by Quanta, who made the original.
Going by the recent leaks and reports, Apple Watch 2 will have a dedicated FaceTime camera and a Wi-Fi chip, along with various improvements to the health and fitness apps. Apple is reportedly ramping up its medical technology division since late 2015 in a bid to create an improved Apple Watch with more features related to health tracking.
The Apple Watch 2 could hit the shelves sometime in April if there is any truth to the rumours, reports gforgames, citing a recent report on a Chinese portal. Some reports also suggest that it could be released at the WWDC, which usually takes place towards the end of Q2 every year.
Apple may also consider hiring other potential manufacturing partners for making Apple Watch 2, including Foxconn, Inventec and Wistron, and thereby increase the production speed and capacity when needed.
There are no further details available on the specifications of Apple's forthcoming smartwatch at the moment. However, as the trial production window for Apple Watch 2 draws nearer, we could expect more details to surface online.