WatchOS 2 native apps stuck on loading screen: How to fix it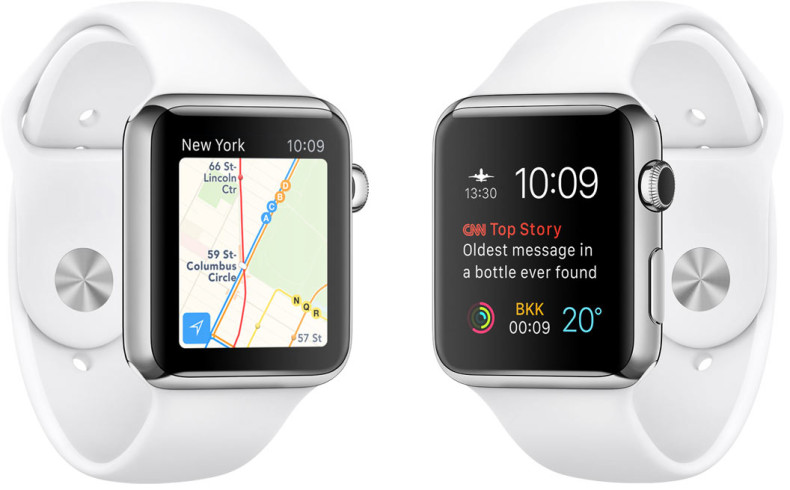 Apple's newest iteration of WatchOS update, the Watch OS 2, brings its own share of installation and post-update problems such as the update not showing up or getting stuck at verifying installation or native apps stalling on the loading screen. Some random users have taken to MacRumours Forums and Reddit complaining over issues with the native apps getting stuck on loading screen, wherein certain apps like Dark Sky, E-Trade, City Mapper and several others are invariably becoming unresponsive while loading into memory.
Beginners to WatchOS 2 should note that the native apps can be recognised by virtue of their tag-names being displayed under the initial loading spinner, while non-native app names will be seen only at the top left of the screen while loading them into memory. It is ascertained by some discerning users that the native apps will fail to load and become unresponsive regardless of how much time you spend, while waiting at the loading screen.
Apple support engineers have acknowledged the issue and assured that a fix is already in the works after complaints flooded their support forums. However, restless WatchOS fans can try an unofficial fix to overcome this issue right away.
How to fix native apps stuck on loading screen issue in WatchOS 2
Step 1: Perform an encrypted backup with the paired iPhone, using iTunes: Enable the encryption option from the iTunes preferences and backup by right-clicking on the iPhone in iTunes and selecting Back Up from the context menu. The encrypted backup ensures it backs up all of your health data as well.
Step 2: Launch the Settings app on your iPhone. Go to General > Reset then select Erase All Content and Settings. The process may take roughly around 15 minutes, before your phone will be restored to stock settings.
Step 3: On the Apple Watch, go to the Settings app and select Erase All Contents and Settings.
Step 4: Now restore your factory default iPhone from the iTunes backup.
Step 5: Once the restore is complete, pair your Apple Watch with the iPhone.
[Source: Bidness ETC]