Apple Watch continues market lead with 7m in sales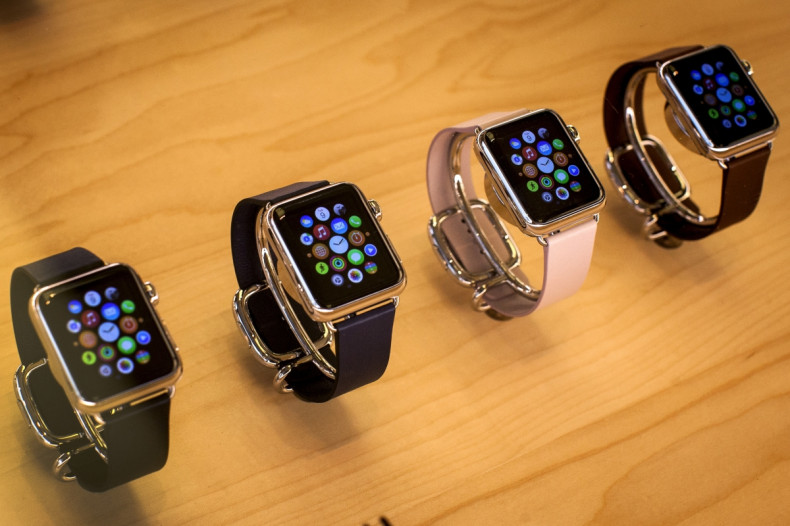 The Apple Watch continues its domination in the smartwatch market, with the Cupertino-based tech giant reportedly selling almost 7m of the devices since its launch on 24 April.
Research firm Canalys has claimed that the total shipments of the Apple Watch, based on the results of just the past two quarters, was in excess of all other vendors' combined shipments over the previous five quarters.
Moreover, it was reported to be the only smartwatch on the market that exceeded the mark of 300,000 units and surpassed smartwatches by Pebble that reached a shipment figure of 200,000 units in the third quarter.
The success of the Apple Watch is forecast to continue in the holiday quarter as the company has just added some new colour options and band styles. Also, it recently released WatchOS 2 with features such as interactive faces and native app support.
"Shipments are steadily increasing as it has greatly expanded the Watch's channel footprint internationally," said Chris Jones, vice president and principal analyst at Canalys.
"WatchOS 2 has brought native apps to the platform, and new colours and styles have refreshed the lineup, but Apple needs to continue to generate demand six months after launch."
Apple has not yet revealed any particular sales record for the Watch. But during a recent earnings call, chief executive Tim Cook explicitly said that the growing contribution from the Apple Watch helped generate a strong revenue from products other than the company's mainstream portfolio in the previous quarter.
"Revenue from other products grew strongly up 61% over last year, thanks to the growing contribution from Apple Watch," Cook told analysts and investors. "We expanded Apple Watch distribution significantly over the course of the quarter and it was available at almost 5,000 locations in 32 countries at quarter end."
Although the Apple Watch led the race in the smartwatch market, Canalys said that Xiaomi continued its leadership in the wearables market, shipping more than 10m wearables to date. The wearables market mainly includes smart wristbands and smartwatches and features some affordable offerings such as the Xiaomi Mi Band.
Canalys said Fitbit also managed to realise sequential growth in the third quarter, with a strong performance marked by its Charge HR.
The Apple Watch growth resulted decline in the shipments of Samsung's Gear series smartwatches. Canalys didn't specify numbers, but said that the shipments fell with the due release of the Tizen-based Gear S2.