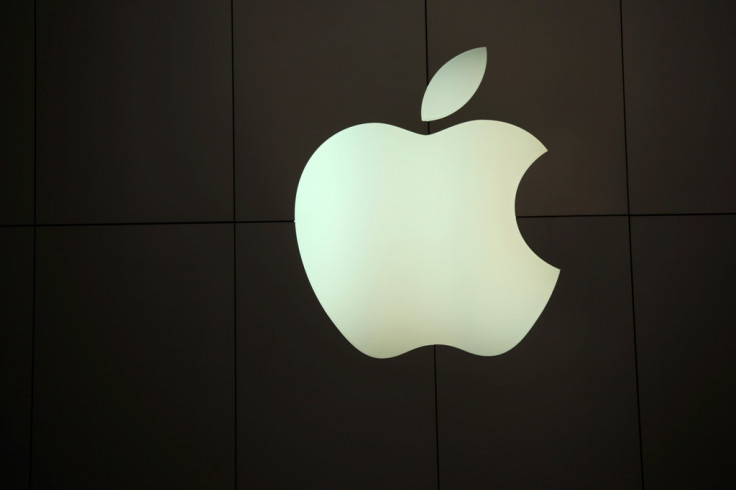 Apple is facing an antitrust probe in the US over its efforts to line up deals with record labels, as it prepared to launch a new version of the Beats Music streaming service, posing stiff competition to services like Spotify.
Bloomberg, citing people familiar with the matter, reported that the US Federal Trade Commission (FTC) is probing if Apple is using its position as the largest seller of music downloads through its iTunes store to put other music streaming services at a disadvantage.
The enquiry comes as Apple is trying to reach deals with more than a dozen artists including Florence and the Machine for limited exclusive rights to music as part of its plan to revamp Beats Music. It is expected to complicate the revamp efforts, sources told Bloomberg.
FTC officials have discussed Apple's practices with more than one record label, music-industry executives with knowledge of the matter told Bloomberg.
The FTC investigation is still in its early stages. The investigators are probing whether Apple's efforts will change the way music labels work with other streaming services, for example curtailing ad-supported music and pushing more songs into paid tiers of service at higher rates, one of the sources told the news agency.
Apple is set to re-launch Beats Music in the coming months, possibly with a new name. There will be a $9.99 (£6.80, €9.40)-a-month subscription for individuals and a family plan for $14.99, according to media reports.
In May 2014, Apple bought audio equipment and music streaming company Beats for about $3bn, in order to cash in on the fast-growing music streaming industry.
Streaming revenue surpassed CD sales in the US in 2015, and music streaming is likely to surpass downloads in 2016, according to MusicWatch.
Last year, revenue from streaming subscriptions, Web radio and music-platform ads grew 29% to $1.88bn, according to the Recording Industry Association of America. Subscription streaming brought in $799m.