Apple's next-gen iPod launch imminent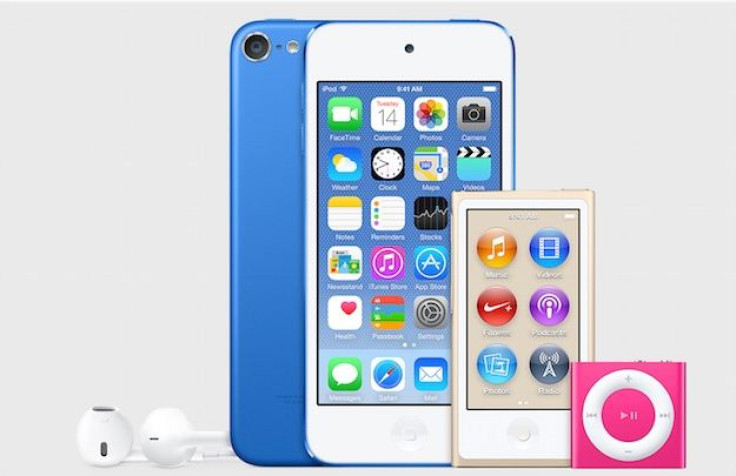 Apple is expected to unveil its next generation iPod models on 14 July, according to a French website with a good record of capturing accurate rumours.
The French website iGen (translated), quoting reliable sources, has reported that Apple is all set to announce the refreshed models for iPod Touch, Shuffle and Nano on 14 July.
This seems to also confirm reports that the newly released iTunes 12.2 update included a number of images for the next gen iPod, along with the 14 July date spotted on the iPod touch calendar.
The hardware details are still unconfirmed but expect the upcoming iPod models in different colours including gold, electric blue, fuchsia, classic black, pink and a darker grey.
The next iPod Touch would be codenamed n102 (current model number n78), the Nano n31a (current model number n31) and Shuffle with n12d (current number n12b).
The upgrade for the iPod Shuffle and Nano could be minimal, apart from additional colours and support for Apple Music, whereas iPod Touch is likely to receive a major upgrade.
The Touch, which has not received a significant upgrade for internal component configuration since its launch in 2012, might get a bump up from the current 32-bit A5 processor to a processor with 64-bit computing support -- likely to be the A7 chip Apple is using for the iPhone 5s.
© Copyright IBTimes 2023. All rights reserved.