iPhone 6s: Apple's rumoured low-end smartphone may sport 16GB base storage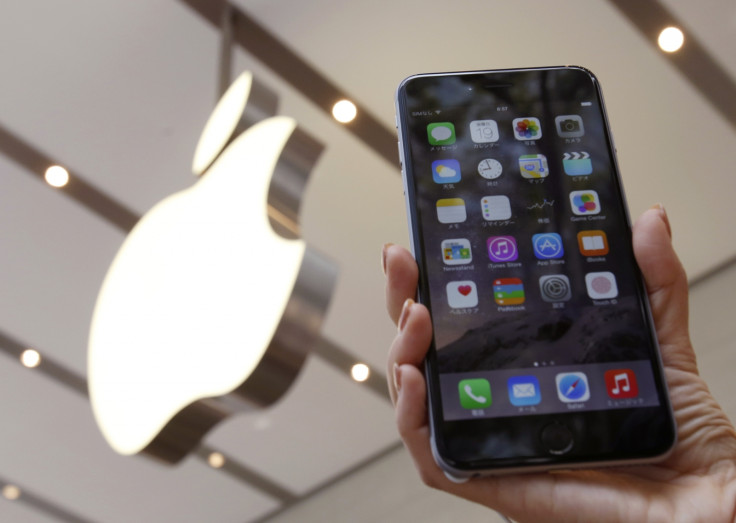 Apple's next flagship smartphone, rumoured to be the iPhone 6s, will reportedly be available in the 16GB internal storage variant. The device is said to be an entry-level edition similar to the current-gen iPhone 6 that comes in 16GB, 64GB and 128GB variants.
The iPhone 6s was expected to be released with 32GB internal storage and not 16GB.
However, a 9to5Mac report suggests that the flash memory of the entry-level 6s could still be 16GB, allowing Apple to sell the 32GB and higher internal storage variants at higher prices.
Folks at 9to5Mac claim to have obtained prototype images of the circuit board of the smartphone and have analysed the logic board (and images of the smartphones' internals) in combination with Chipworks (a technology partner).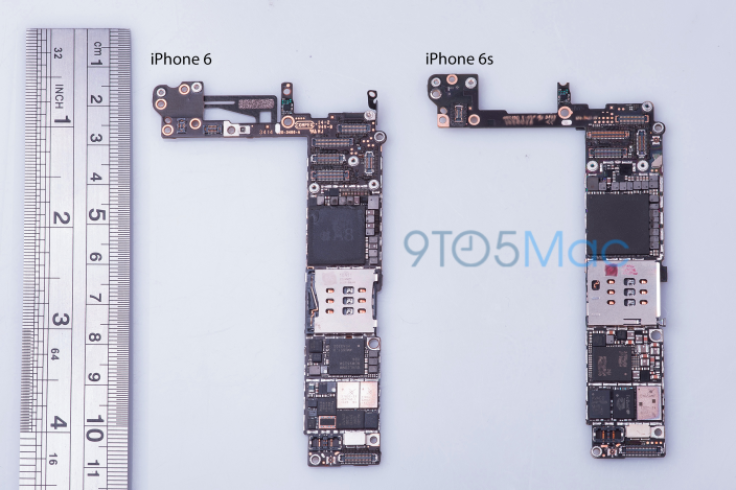 As per the analysis of the logic board, there is a 16GB Toshiba Flash Memory chip in a 19nm production process.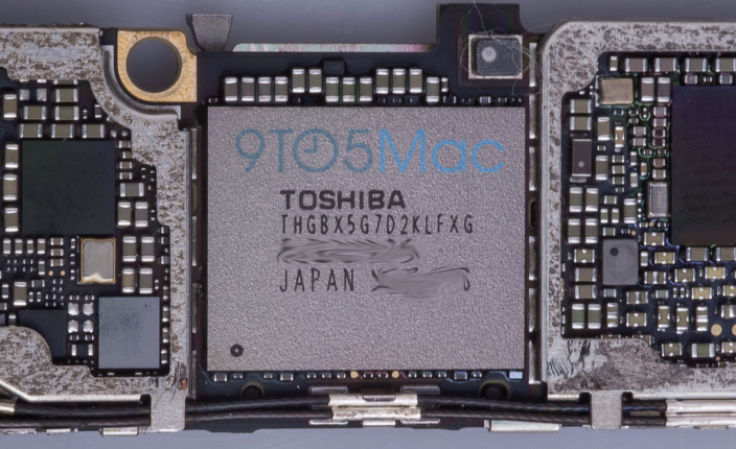 Further, the 9to5Mac report hints that the 16GB variant of the device will be priced on the lower side.
Earlier, Apple's vice-president of Marketing, Phil Schiller had justified that lack of storage on cheaper iPhones would not pose a problem for users. He also suggested that users can prioritise the cloud instead of storing files on physical media.
Apple could currently be using the 16GB iPhone 6s only as a prototype model for testing purposes, rather than for deployment as we have seen the Cupertino-based company do so in the past.
© Copyright IBTimes 2023. All rights reserved.