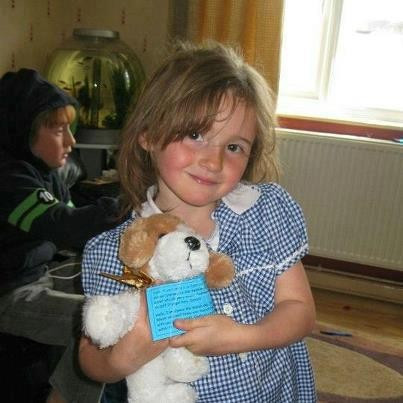 As the search for April Jones continues, it has emerged that she has cerebral palsy and may be in need of medication.
April's grandparents, Richard Moon, 69, and step-grandmother Jean Moon, revealed that the little girl, missing since Monday, has the medical condition.
"She's been coping fine with it, she has a few problems, you can see from the pictures she has a few problems with her hands, but she is like a normal five-year-old," Moon told the Daily Mail.
April's godmother Mair Raftree said the child will be in pain without her daily medication.
"This is the third day April is away from her home and she is only little. She needs medication for her health problems and without it she will be in pain," warned Raftree.
"She has been in hospital a few times for her condition and with the cerebral palsy her legs just give way. I am so scared for her and I desperately want her home."
Meanwhile, detectives have continued their search for the child, but there are no clues about her whereabouts or her abductors so far. Police are continuing the questioning of Mark Bridger, the 46-year-old man, arrested in connection with her disappearance.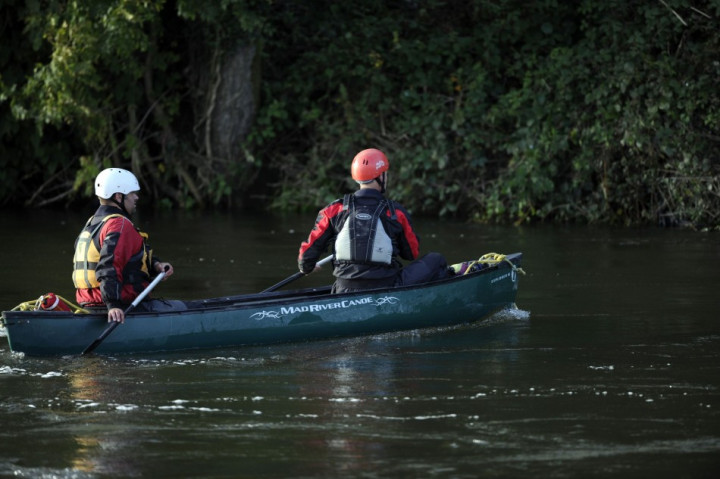 It has emerged that Bridger was wearing camouflage clothing when he was detained. Police maintained that he was just one of the lines of inquiry.
"He has been interviewed twice. Clearly, our focus in those interviews, as it is in this whole inquiry, is to find April. That is primarily what we've been discussing with him. What I don't want to do is compromise the investigation or any chance of finding April, so unfortunately I can't divulge exactly what he's told us so far," said Detective Superintendent Reg Bevan.
"There must be someone out there who knows where she is. We are desperate for any news, please, please help find her," said April's mother Coral Jones in an emotional appeal to the public.
Search teams including mountain rescue volunteers, dog squads, boat and kayak teams apart from the police's marine unit are taking part in the search operations.
Police have asked anyone with information to contact a Child Rescue Alert Line on 0300 2000 333.