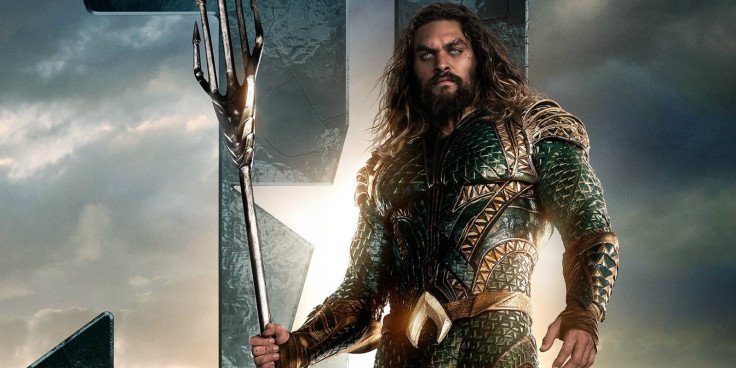 A crew member working on upcoming Warner Bros superhero movie Aquaman was stabbed following the film's wrap party in Canada last week. A 22-year-old man was arrested and later charged with aggravated assault.
Aquaman, which stars Jason Momoa as the Justice League member, recently finished filming in the Newfoundland and Labrador region of eastern Canada. The wrap party is believed to have taken place near George Street, which is known for its bars and pubs.
CBC News reports that the victim was speaking with a woman when a young man approached them and was confrontational. He moved on after the situation calmed but returned later in the night to pick a fight.
The victim was then attacked from behind by a second man armed with a knife. He was taken to hospital, treated for his wounds and released. Police said he was shaken by the ordeal, but okay.
A further three people were injured when they attempted to subdue the attacker, but the attacker was able to get away before police arrived. He was arrested a few days later and charged with aggravated assault and assault with a weapon.
The incident is believed to have taken place at the Green Sleeves Irish pub on George Street in St. John's.
It's not known if Jason Momoa, or any of the film's other stars, including Amber Heard, Willem Dafoe and Patrick Wilson, were involved or in attendance at the party.
Directed by James Wan, Aquaman will tell the story of Arthur Curry, better known as Aquaman, who becomes king of the underwater nation Atlantis and has the ability to manipulate the tides, swim at superhuman speeds and talk with aquatic wildlife.
The film is set to release on 21 December 2018. Momoa will make his debut as the character this November in Justice League, opposite Ben Affleck as Batman, Gal Gadot as Wonder Woman and Henry Cavill as Superman.