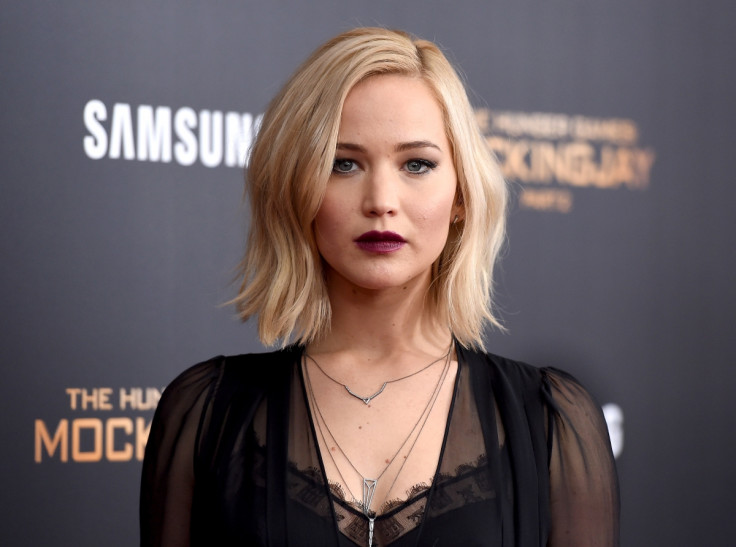 Jennifer Lawrence has been a famously vocal advocate for equal pay in Hollywood but says there's still "a lot of unfairness" in the industry. She was asked about the situation in an interview with the BBC, also answering questions about her pay for new film Mother.
"We are making changes," the Hunger Games star told the BBC's Will Gompertz. "The gap is very slowly closing, but there's still work to be done."
Asked whether she made sure she was paid the same, or even more, than her Mother co-star Javier Bardem, she said: "I didn't look at what Javier was getting, I just knew what I deserved and I fought for that."
In the tense psychological horror film, out on 15 September, Lawrence and Bardem play a couple whose relationship is tried by the arrival of a succession of guests to their home.
The 27-year-old said the film is "hard to watch," describing it as "an assault", but adeed "if you sit with it a little bit and give yourself 30 minutes, 45 minutes when you get home, and you sit with it, you realise how important it is."
Being in the lead role, and the bigger star than Bardem, it would be shocking if he had been paid more than Lawrence. If that was the case, the actress said there would be "a call" to the film's producers.
Lawrence first spoke out against the Hollywood gender pay gap in October 2015. In a letter she addressed the revelation that she was paid significantly less than her co-stars in Oscar contender American Hustle.
"When the Sony hack happened and I found out how much less I was being paid than the lucky people with dicks, I didn't get mad at Sony," she wrote. "I got mad at myself. I failed as a negotiator because I gave up early. I didn't want to keep fighting over millions of dollars that, frankly, due to two franchises, I don't need."
She explained how a fear of appearing "difficult" and a need "to be liked" prevented her from negotiating her pay strongly. Lawrence has since been asked repeatedly about the issue.
In July Forbes named Lawrence the third highest-earning actress in 2017, behind Emma Stone and Jennifer Aniston. On the overall list of actors, fourteen men earned more than the highest paid woman (Stone) in the inudstry.