Archaeologists to use VR to find long-lost tomb of murdered Scottish King James I
A VR version of the court will be recreated to conduct planned digs over two years.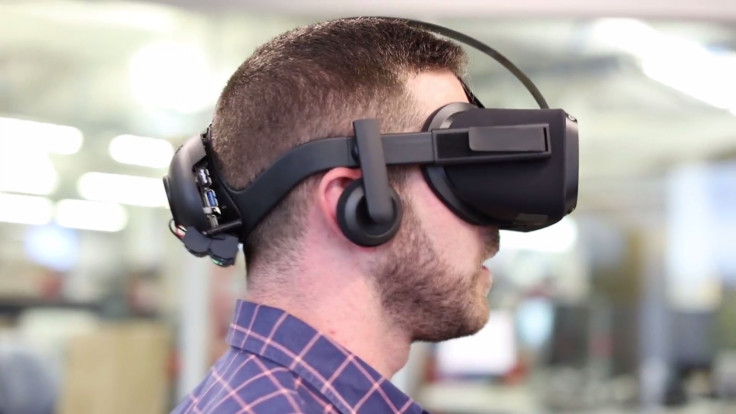 Archaeologists are seeking to uncover the long-lost tomb of murdered Scottish King James I by collaborating with virtual reality artists to digitally recreate surroundings to find the tomb.
The project will be headed by the Glasgow School of Art (GSA) and the University of the Highlands and Islands. They will form a VR version of the court of King James I of Scotland in Perth, around 64km from Edinburgh, and try to find the King's tomb buried beneath the modern-day city.
James I was assassinated on 21 February, 1437, by supporters of a rival claimant to the throne in his own room. Although the King was alerted to his attacker's presence as they approached his room and hid in a sewer tunnel, its exit tunnel was blocked off to prevent tennis balls getting lost because of which James was trapped and killed.
The assassination, according to historians, brought an end to his ambition to make Perth the capital of Scotland.
"That day changed Scotland forever. It's like Game of Thrones and Outlander all rolled into one — except this story is real," said Paul Wilson, who is leading the digital visualisation project at GSA.
The team will also be seeking to uncover the remains of King James I's queen, Joan Beaufort, along with a host of other monarchs and their family members. This includes Margaret Tudor, sister of Henry VIII of England along with wife of James IV of Scotland, who was also buried at the same place.
The team is planning archaeological digs over the next two years to map out the Charterhouse, where the King's mausoleum lies. It was modelled on the Grande Chartreuse in the French Alps.
© Copyright IBTimes 2023. All rights reserved.