Archbishop of Canterbury and Robert Mugabe discussed same-sex marriage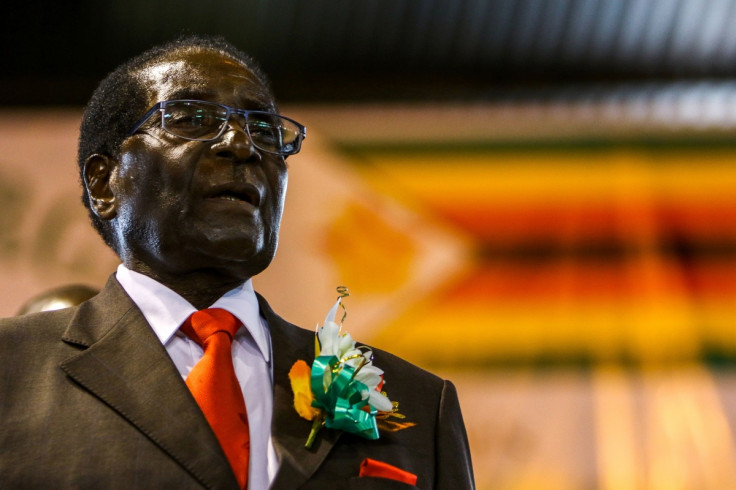 The Archbishop of Canterbury and principal leader of the Church of England, Justin Welby, has discussed same-sex marriage with Zimbabwe's President Robert Mugabe, who was at war with local Catholic bishops in his nation for two decades, according to reports released on 18 April.
Church leaders have been critical of Mugabe, who identifies as Catholic, over massacres linked to what commentators have described as "genocidal" campaign against the Ndebele ethnic group, for instance. The Archbishop of York, John Sentamu, called for the leader's removal from power in 2008, to which Mugabe responded with blistering attacks.
Welby, who was in Africa for the Anglican Consultative Council, held in Lusaka, Zambia, meanwhile described improved relations with Zimbabwe's long-serving president.
"We talked about the past in Zimbabwe, the mistakes that have been made, the breakdowns of the relationships from time to time and we ended with prayer for the future of this country," the Zimbabwe Herald quoted the archbishop as saying.
"The relations between the Church and the State greatly improved and President Mugabe also talked about that."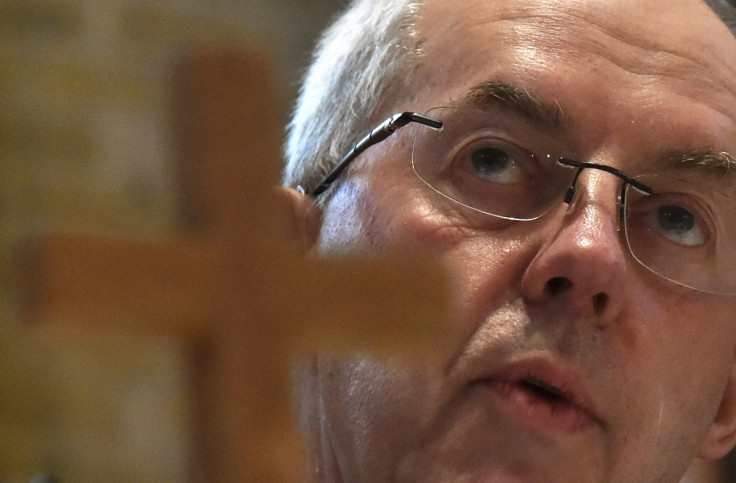 Discussing same-sex marriage
During the hour-long private meeting, held at the State House in Harare, which was also attended by several Anglican bishops and the British Ambassador to Zimbabwe, Catriona Laing, Welby said Mugabe had asked him about the Church's stance on same-sex relationship and marriage, according to a further report published by The Herald.
Known for his brutal crusades against homosexuality, Mugabe has made a number of homophobic statements over the years.
In September last year, the leader ranted about "new rights" for gay people in the United States in a speech to the United Nations General Assembly. In the past, Mugabe has described being gay as "un-African" and defined it as an imported "white disease".
According to the Anglical Journal, the Archbishop told Mugabe that while Anglicans have "widely differing views ... the majority opinion is that marriage is a lifelong union between a man and woman (....) And that the unanimous opinion of the primates' meeting was that the criminalization of LGBTIQ (lesbian, gay, bisexual, transgender, intersex, and questioning ) people is entirely wrong."
Welby added: "I don't think it would be fair to say that he entirely agreed with me."
The southern African nation's new constitution kept a same-sex marriage ban, effectively making gay and lesbian relations a criminal offence, and remains silent on specific rights of the LGBTIQ community.
Signed into state law by Mugabe in May 2013, Article 78(3) of the Constitution states that 'persons of the same sex are prohibited from marrying each other'.
On Tuesday, meanwhile, former UN secretary-general Kofi Annan urged African leaders such as Mugabe to step down when their mandated time is up, to stop contributing to sustained conflicts taking place throughout the continent.
© Copyright IBTimes 2023. All rights reserved.