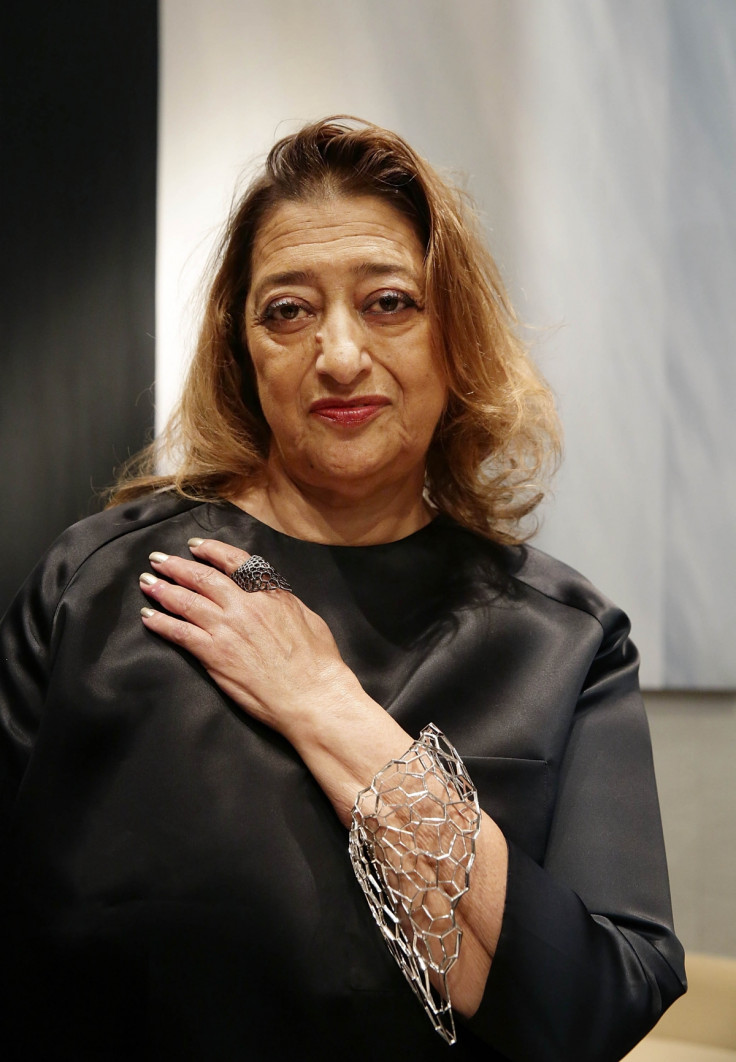 Architect Dame Zaha Hadid, whose designs include the London Olympic Aquatic Centre and the capital's Serpentine Sackler Gallery, has died aged 65.
Hadid was the first woman to receive the Royal Institute of British Architects Gold Medal in recognition of her work. She died of a heart attack on Thursday in a hospital in Miami, where she was being treated for bronchitis.
In a statement, her company said: "It is with great sadness that Zaha Hadid Architects have confirmed that Dame Zaha Hadid, DBE, died suddenly in Miami in the early hours of this morning.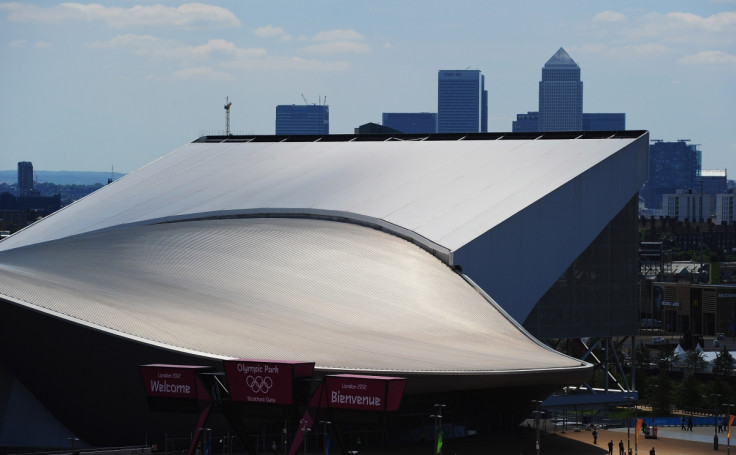 "She had contracted bronchitis earlier this week and suffered a sudden heart attack while being treated in hospital. Zaha Hadid was widely regarded to be the greatest female architect in the world today."
Her buildings have been commissioned around the world, including China, Germany and Azerbaijan.
Hadid studied mathematics in Beirut, before launching her architectural career in London at the Architectural Association.

She established her own practice, Zaha Hadid Architects in 1979, but it was years before her ambitious, neo-futruristic designs found commisioners.

The Vitra Fire Station in Weil Am Rhein, Germany (1993) established her reputation internationally, and subsequent notable works including the MAXXI: Italian National Museum of 21st Century Arts in Rome, and the Keyder Aliyev Centre in Baku.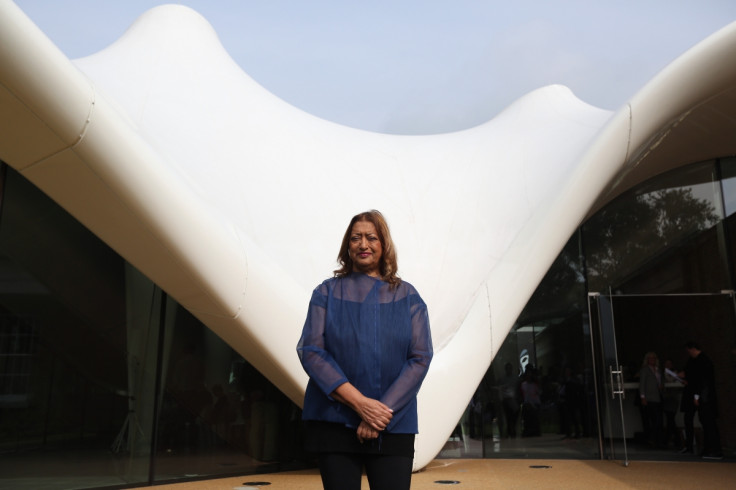 It was not until 2011 that her first British building - Glasgow's museum of transport- was commissioned. It was followed by the London Olympic Aquatic Centre in 2012, and the Serpentine Sackler Gallery in 2013.
Hadid was made a dame in 2012.
Qatar World Cup Controversy

In September 2015 Hadid cut short a tetchy BBC radio interview to mark her being awarded the 2016 Riba Royal Gold Medal after mounting an angry defence of her Qatar World Cup stadium and Tokyo Olympic stadium projects.
Hadid claimed there had not been a "single problem in the stadium in Qatar" after Radio 4 Today programme presenter Sarah Montague alleged there had been deaths of construction workers at the Al-Wakrah stadium for the 2022 football World Cup. She said: "It is absolutely untrue; there are no deaths on our site whatsoever. I sued someone in the press for it. You should check your facts."
When Hadid was interrupted by Montague, the architect said: "Don't ask me a question when you can't let me finish it. Let's stop this conversation right now. I don't want to carry on. Thank you very much."
Hadid has left a large mark on London's landscape, designing the Olympic swimming and diving pools for the Stratford games, followed by the Serpentine Sackler Gallery, an old storage building in Kenstington Gardens which she turned into an art gallery and restaurant. The design was compared to a jellyfish.