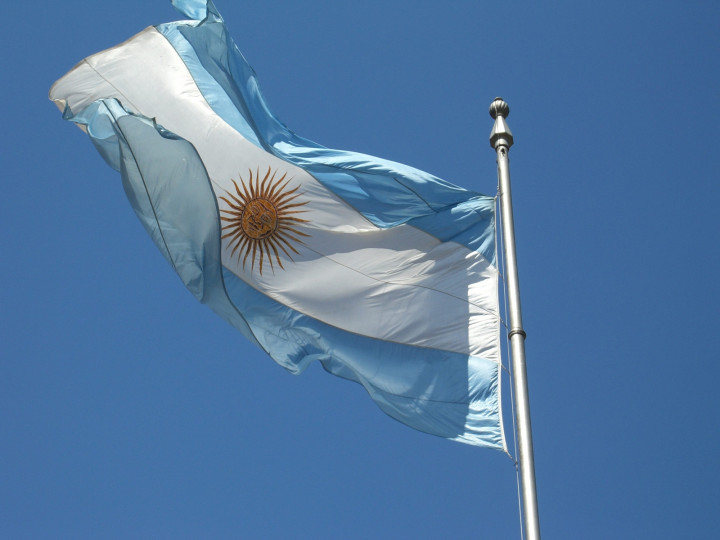 Argentina has accused the US judge, who ruled the country's recent debt swap proposal as illegal, of using "imperialist expressions".
Argentina's Cabinet Chief Jorge Capitanich said US Judge Thomas Griesa's choice of words was "unfortunate, incorrect and even, I would say, imperialist expressions", Reuters reported.
Griesa earlier ruled the country's new proposal to restructure its debt as "illegal", but he did not hold Argentina in contempt of court over the proposal.
The judge noted that the proposal announced by President Cristina Fernandez was in violation of his earlier orders and it would not help resolve the country's dispute with the holdout funds.
In a bid to circumvent Griesa's ruling that banned payments to its restructured debt holders, Fernández said Argentina would service debt locally and allow bondholders to swap their debt issued under foreign law for bonds of the same value governed by local law.
As per the plan, the government would open an account at Banco de la Nación in Buenos Aires to make payments on its bonds, stopping services of its US intermediary bank, Bank of New York Mellon.
The government is seeking approval from the country's congress for the bond restructuring.
Already in recession, Argentina has been looking to repair its economy by attracting funds from the international capital market. In a major blow to its reputation, the country fell into a technical default as a result of a dispute with some holdout creditors.
The country has been engaged in a long legal battle with hedge funds led by Elliott Management and Aurelius, which refused to take part in the country's debt restructuring. About 92% of the country's creditors agreed to swap debts and accept less money.
The holdout funds later sued the government for full payment.
Griesa had earlier ruled in favour of the so-called vulture funds, barring Argentina from paying the holders of its restructured debt unless it pays the hedge funds. He has also blocked Argentina's coupon payment to restructured bondholders through the Bank of New York Mellon.
The country's settlement talks with the holdout creditors failed and it ended up defaulting on its debt at the end of July.