Argentina could soon reach settlement with holdouts as key bond clause set to expire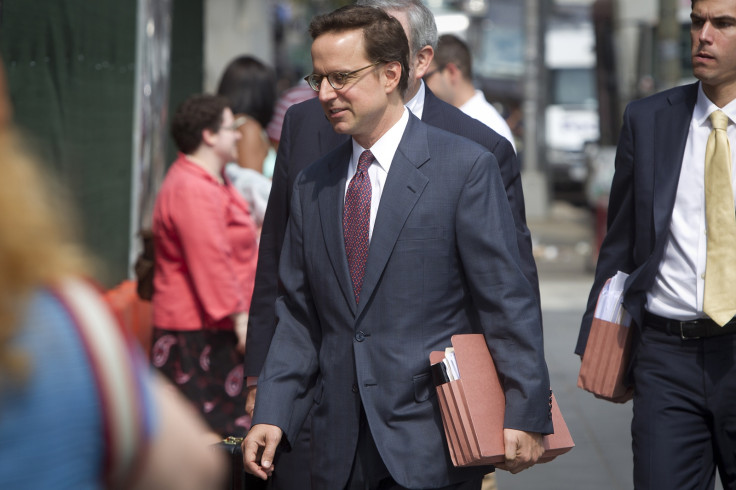 Argentina could make a settlement with its holdout creditors over a long-running debt dispute, as a key bond contract clause is set to expire on 31 December.
After defaulting in 2001, Argentina restructured its debt with 92% of its bondholders and put in place the Rights Upon Future Offers (RUFO) clause.
According to the clause, if Argentina "voluntarily" makes a better offer to some creditors before 31 December 2014, other bondholders have a right to the same treatment.
The country has been engaged in a long legal battle with hedge funds led by Elliott Management Corp and Aurelius Capital Management LP, which refused to take part in the country's debt restructuring after its 2001 default.
NML Capital, a subsidiary of Elliot, purchased Argentine debt on the secondary market and rejected Argentina's restructuring offers. NML sued for full repayment in US courts, initially seeking more than $1.3bn (£837m, €1bn).
US Judge Thomas Griesa had earlier ruled in favour of the so-called vulture funds, barring Argentina from paying the holders of its restructured debt unless it pays the hedge funds.
The ruling created a deadlock for Argentina, as any payment to the holdouts would trigger litigations from restructured bondholders, demanding higher payments on their bonds as well. If all bondholders demand full payment, Argentina would have to find about $100bn, which it cannot afford at present.
When the clause expires, Argentina and hold-out funds could reach a settlement, so that it may avoid possible litigations from other bondholders.
"However this dispute is resolved, we're still concerned about the global implications of this case," said Eric LeCompte, executive director of the religious development group Jubilee USA.
"Even if Argentina settles with the hold-outs, this extreme behaviour is legitimised."
In the Spring, Jubilee USA filed a US Supreme Court Amicus Brief to inform the high court of the case's impacts on developing economies.
The current legal system related to sovereign bankruptcy could make it more difficult for poor countries to restructure their debts and equip predatory funds with a tool to collect aid monies.
© Copyright IBTimes 2023. All rights reserved.