Argos launches same-day delivery across UK in bid to woo Christmas shoppers [Video]
Argos has launched a same-day delivery service across the UK seven days a week. It is the first British retailer to do so, as it bids to entice customers to its service ahead of the busy Christmas period.
Rolling out its Fast Track Delivery and Fast Track Collection services, Argos states that 20,000 products will be available for same-day home delivery to customers from within their local area. For a flat fee of £3.95, customers will have four time slots each day in which to order their item, with any purchase ordered by 6pm promised to be delivered by 10pm the same day.
Andy Brown, central operations director at Argos told IBTimes UK that the service was a unique offering in the UK and it would be offered beyond the Christmas shopping season.
"Argos is unique in that, rather than working from a central warehouse, we're picking from the store that's local to you. The product is held locally which means we can pick it very quickly and can deliver it to the door from the store," he said.
"We think this service is particularly relevant at Christmas when you're shopping online and you want the certainty of knowing exactly when you're product is coming. However, for us it isn't just a Christmas offer. We're going to be launching this as a standard service, seven days a week, all year," added Brown.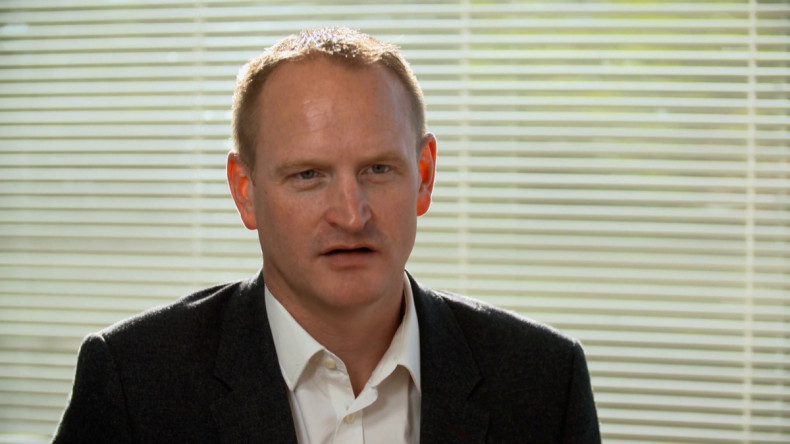 The announcement comes with 80 days to go until Christmas, a vital time for retailers to attract festive shoppers to use their services. Whilst Argos is not the fastest delivery service, with Amazon offering one-hour delivery in London and Birmingham to subscribers of its Prime service, they are the first major retailer to offer same-day delivery to any customers across all parts of the UK.
In the financial year to February 2015, Argos sales were £4.1 bn ($6.27bn, €5.58bn) with the company employing some 29,000 people across the business.