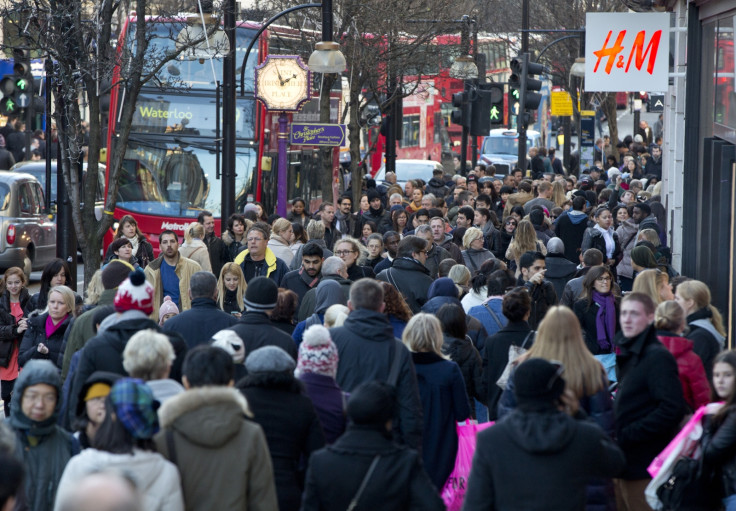 Some shops are giving misleading advice to UK consumers on returning faulty goods ahead of the Christmas retail rush, Which? has warned.
The consumer pressure group sent mystery shoppers or called six leading electrical retailers across the UK, making 72 visits to speak to shop-floor staff and 45 visits to talk to managers, about a faulty product that was out of warranty.
The organisation's consumer rights lawyer then rated the information that was given to our mystery shoppers from "excellent" where staff gave accurate advice, to "very poor", where it was explicitly denied that we may have rights.
"While it's clear major retailers have improved their consumer rights knowledge since our previous investigation, it is still unacceptable that customers could be left out of pocket by following incorrect advice. Stores must ensure the information staff are giving is correct," said Richard Lloyd, the executive director of Which?.
The investigation found that Argos had the lowest score with only three visits rated as fair or better by our consumer rights legal expert out 12.
Which? said the score is a slight improvement from our investigation last year in which the retailer scored fair or better in two of the visits.
In addition, Richer Sounds was among the lowest with only one out of four visits being rated as fair or better.
"Our mystery shoppers found it difficult to get hold of managers in stores and on several occasions we were told a manager was unavailable," Which? said.
"Out of the three visits rated poor or very poor, one of the managers incorrectly told us it was up to the manufacturer 'to do something'."
But Apple fared the best with nine out of 12 visits rated fair or better and Currys was the only retailer to score an excellent rating for one of its shop-floor staff.
"The employee clearly explained our rights and gave us detailed information on the options we could pursue to fix or repair the faulty product," the report said.
Argos and Richer Sounds had not responded to a request for comment at the time of publication.