Ariana Grande to return to Manchester for benefit gig in honour of victims of terror attack
The US pop star praised the people of Manchester for their courage and vowed to return to the city.
Ariana Grande has announced that she plans to return to Manchester to hold a benefit gig in honour of the 22 people who were killed following a terror attack at her concert last week.
In an emotional statement on Twitter the US pop star said she will personally meet her fans in Manchester.
"I'll be returning to the incredibly brave city of Manchester to spend time with my fans and to have a benefit concert in honour of and to raise funds for the victims and their families.
"There is nothing I or anyone can do to take away the pain you are feeling or make this better. However, I extend my hand and heart and everything I possibly can give to you and yours, should you want or need my help in any way.
"The only thing we can do now is choose how we let this affect us and how we live our lives from here on out."
She praised the people of Manchester for their show of unity in the face of horror. "I have been thinking of my fans, and of you all, non stop over the past week. The compassion, kindness, love strength and oneness that you've shown one another this past week is the exact opposite of the heinous intentions it must take to pull off something as evil as what happened Monday.
"YOU are the opposite."
In defiance at the terrorists she said: "We will not quit or operate in fear. We won't let this divide us. We won't let hate win."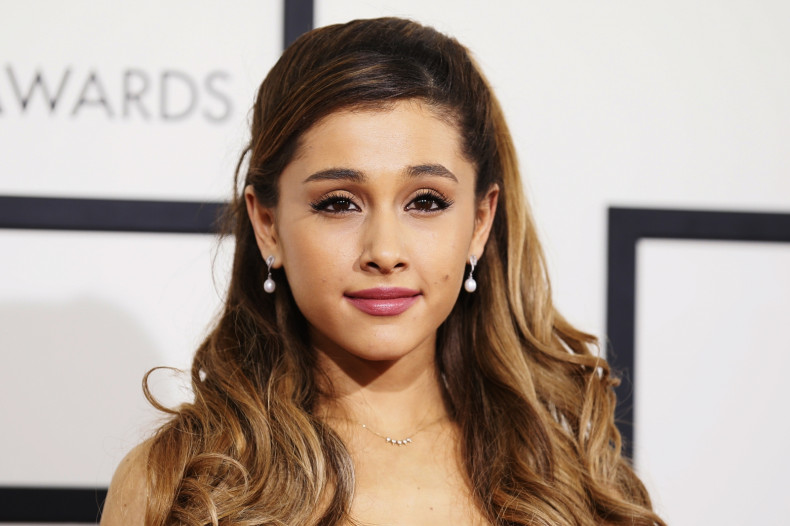 She added that music has the power to heal and to unite. "This show, more than anything else, was intended to be a safe space for my fans. A place for them to escape, to celebrate, to heal, to feel safe and to be themselves."
"When you look into the audience at my shows, you see a beautiful, diverse, pure, happy crowd. Thousands of people, incredibly different, all there for the same reason, music.
"Music is something that everyone on Earth can share. Music is meant to heal us, to bring us together, to make us happy. So that is what it will continue to do for us."
Suicide bomber Salman Abedi detonated the bomb in the foyer of the Manchester Arena after Ariana's show on Monday (22 May). The explosion killed Abedi and 22 others, including an 8-year-old girl and several parents waiting for their children. Sixty-four more people were injured by the blast.
Of the 22 killed in the bombing the youngest has been identified as eight-year-old Saffie Rose Roussos. Following the attack Grande said she had been left 'broken' by the tragedy.