At least 22 people are dead and 59 injured after an explosion hit Manchester Arena during an Ariana Grande concert on Monday (22 May). The American pop star was performing her Dangerous Woman Tour when blasts were heard as Grande performed her last song.
Footage shared on Twitter shows hundreds of frightened concert goers scrambling to leave the arena as panic ensued.
Manchester police's chief constable, Ian Hopkins, confirmed that 22 people had died and that "casualties that are being treated at six hospitals across Greater Manchester."
Hopkins continued: "My thoughts are very much with those that have been injured and lost their lives and their loved ones at this terrible time. We are doing all that we can to support them. Officers from Greater Manchester Police and emergency services are working at the scene and are supporting those affected. We are coordinating the operation here at Greater Manchester police headquarters."
"We are currently treating this as a terrorist incident until we have further information," Hopkins added. "We are working closely with the national counter terrorism network and UK intelligence partners. This is clearly a very concerning time for everyone."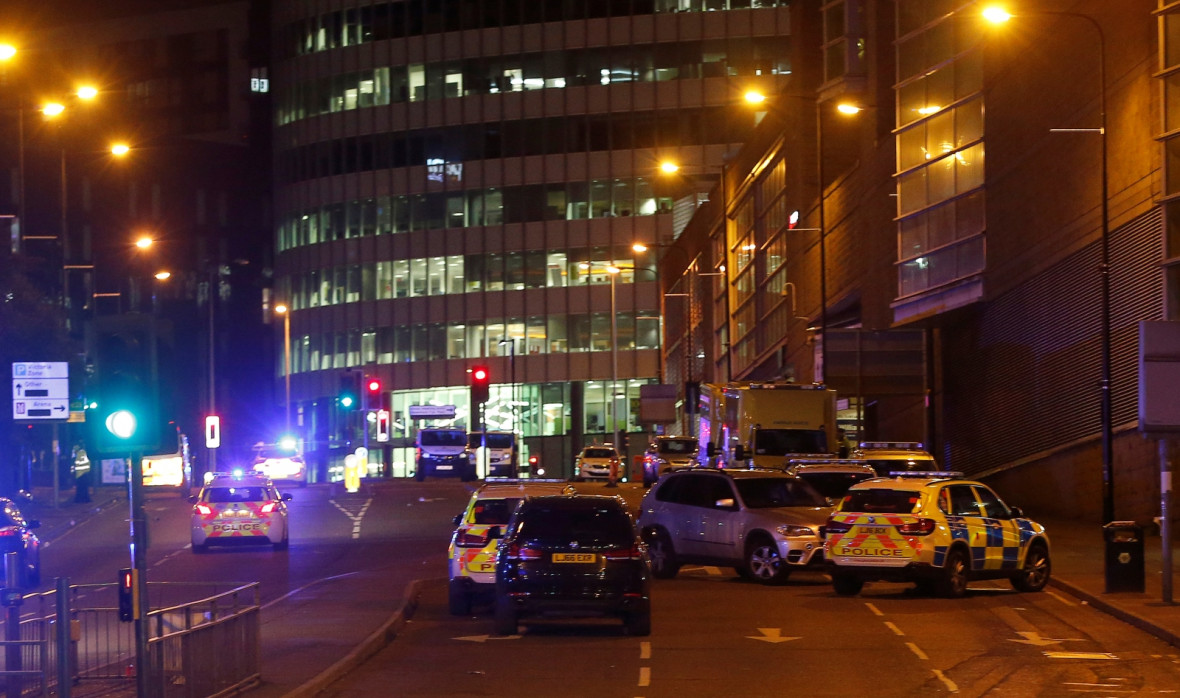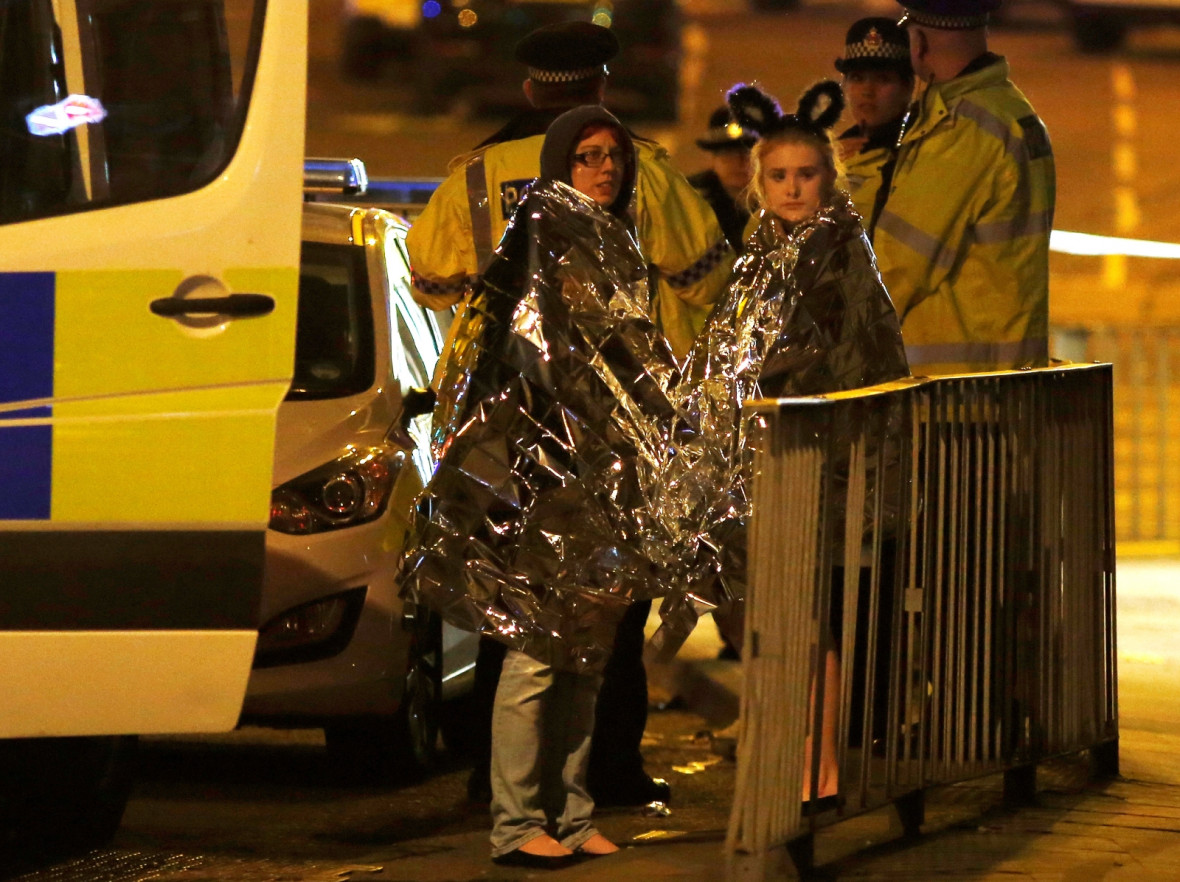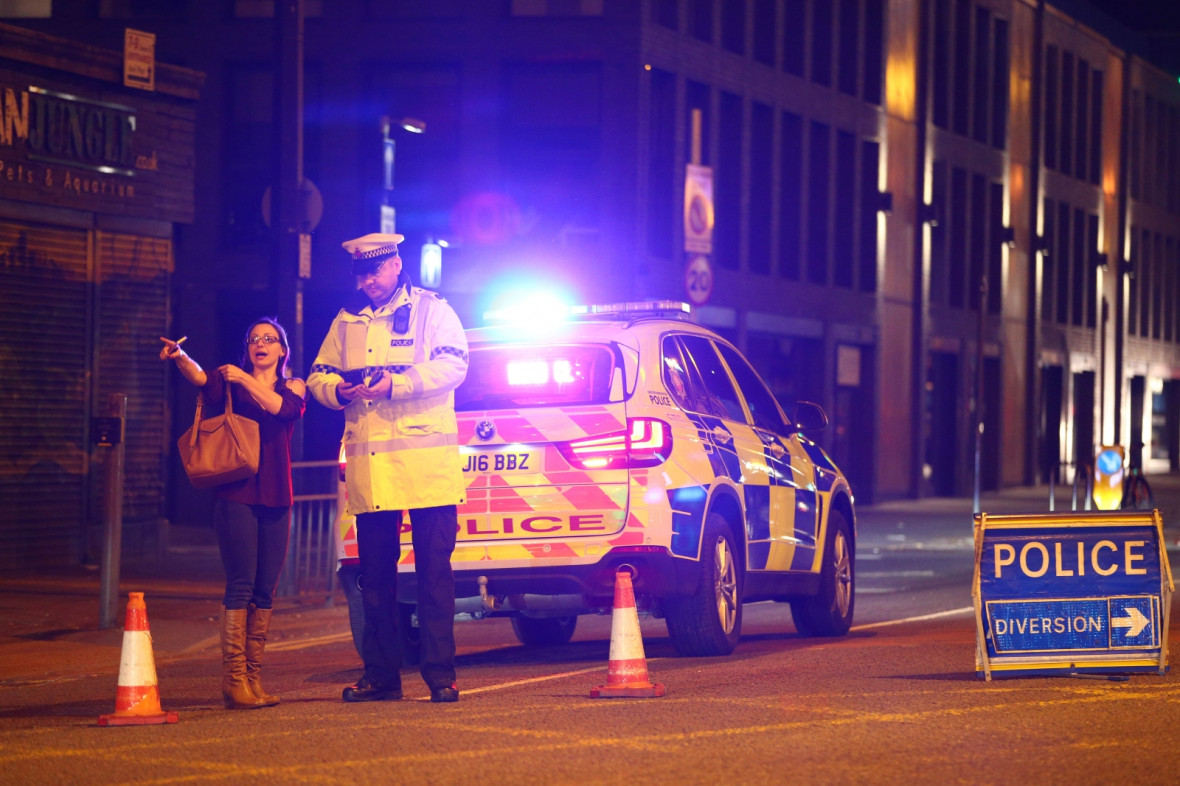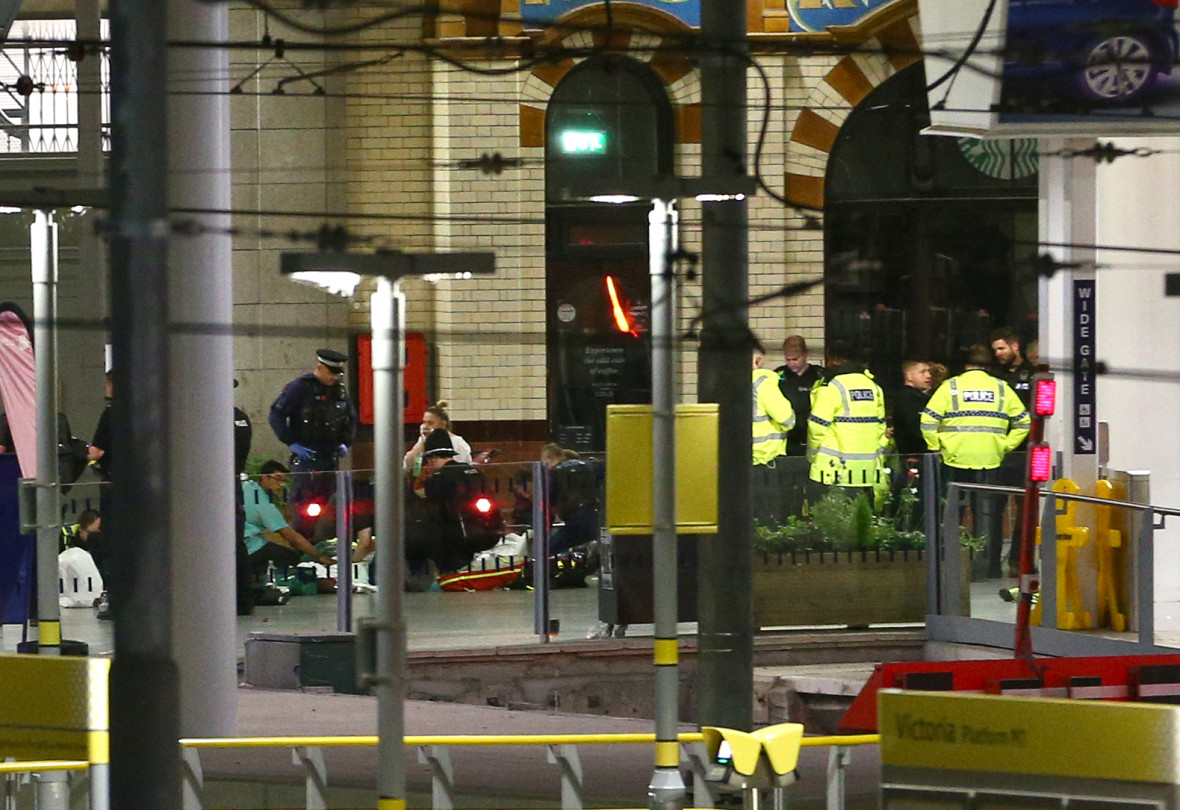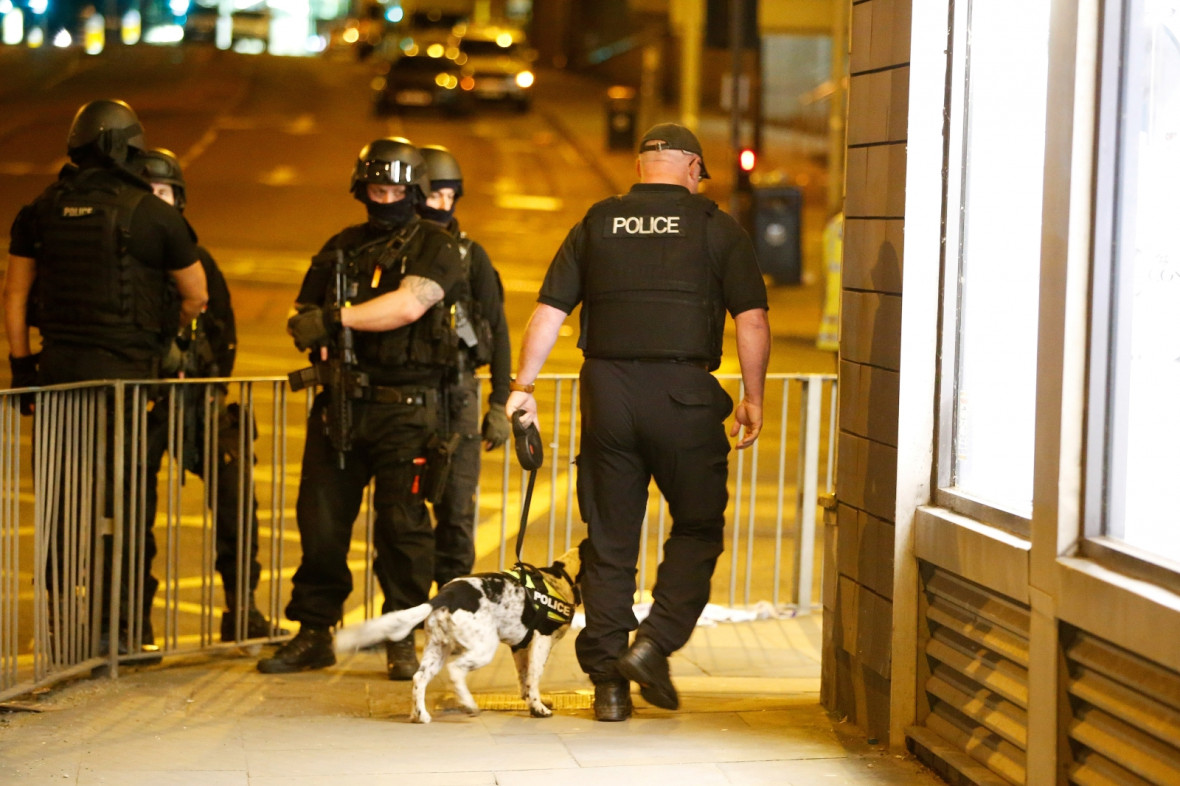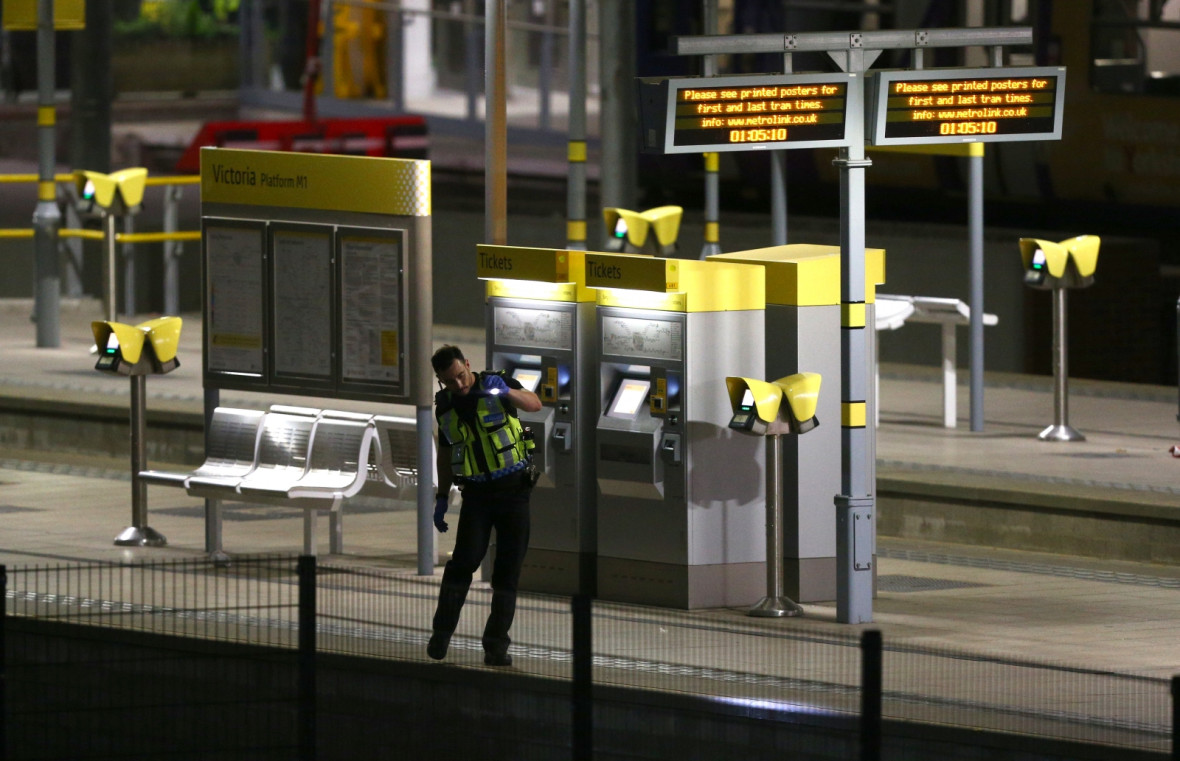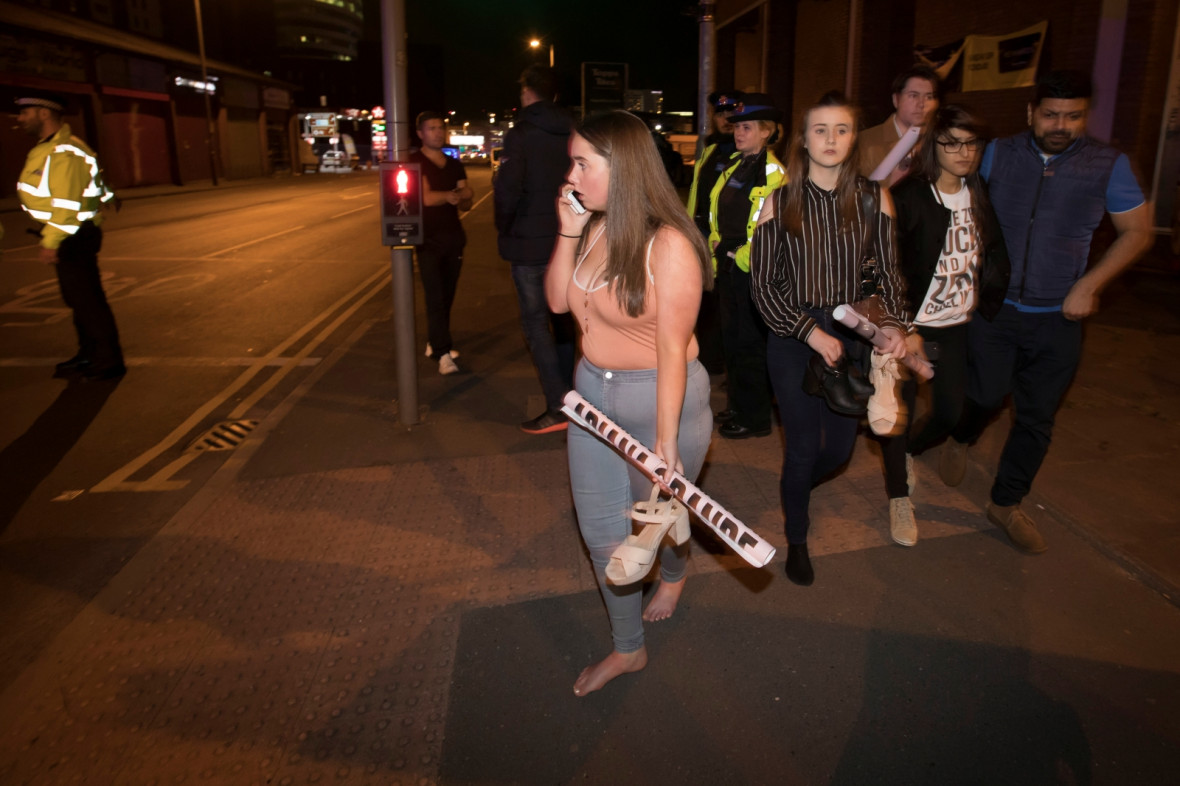 Ariana Grande and her entourage were not injured during the explosion. The American pop star is said to be "in hysterics" after learning her fans were killed or injured during her concert. Grande's upcoming concert on Thursday (25 May) in London's O2 is reportedly "in the air" given potential safety issues. "She's in no condition to perform," someone close to the 23-year-old told TMZ.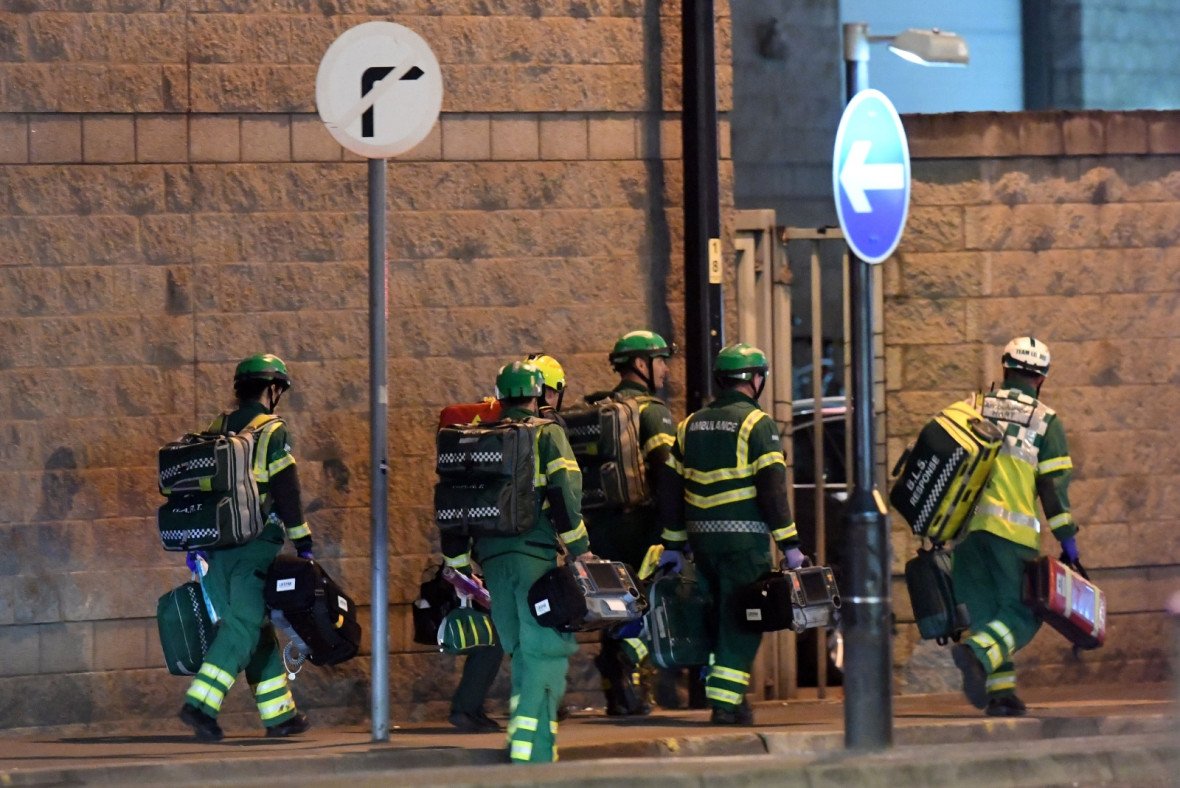 Ariana Grande later took to Twitter, writing: "broken. from the bottom of my heart, i am so so sorry. i don't have words."