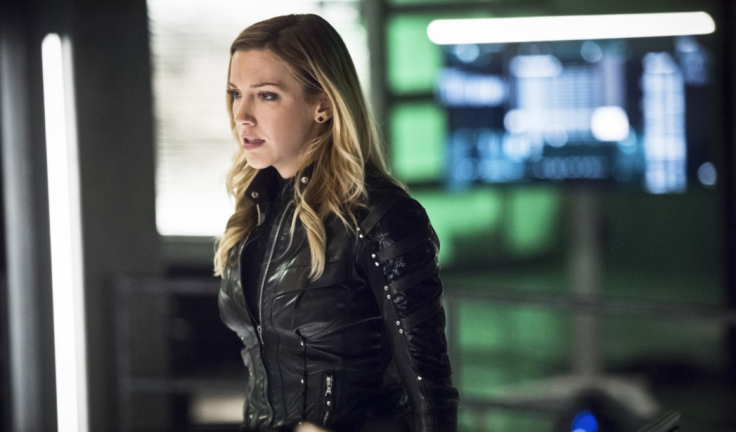 Arrow season 5 returns with its midseason premiere, where fans would learn about the "miraculous" return of Laurel Lance, and her time travel story. Episode 10 is titled, Who Are You? which will air on 25 January at 8pm EST on The CW Network.
The official synopsis of the episode reads as follows:
Click here to watch the episode of Arrow season 5 live via The CW app. You can also watch episodes online by clicking here (only in US).
Executive producer Marc Guggenheim spoke to Entertainment Weekly of the upcoming episode and explained Prometheus next move. He said, "He [Oliver] learned two critical things in the midseason finale that will help him track down and identify Prometheus: He learned that Prometheus and he share a trainer, and he learned that Prometheus obviously was Justin Claybourne's illegitimate son. That gives him two good clue trails to be following. He'll be doing that in fits and starts as the season kicks back up."
Stating that there is a "very good explanation" on how Laurel returned, Guggenheim told the outlet, "We have a very good explanation as to how Laurel returned. The team is, by and large, pretty happy. Bear in mind, there are a few members of the team that didn't know Laurel, so it's fun to see their reaction, especially when they learn that time travel played a role in it."