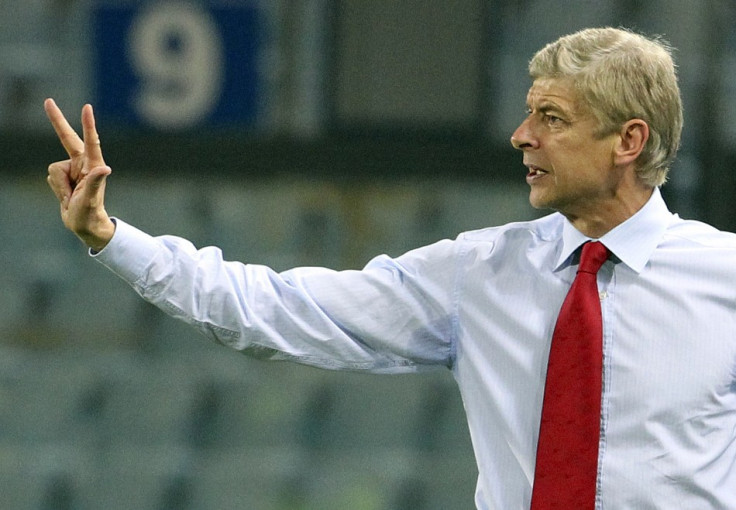 Arsenal target Daniel Parejo has admitted he doesn't believe he's getting enough game time at Valencia, putting the Gunners on alert to make a bid for his services in January.
Parejo joined Valencia from La Liga side Getafe in the summer, for a fee believed to be in the region of €6 million. But the 22 year old has made just three appearances for the side since.
And with Arsenal being connected to the starlet on a number of occasions, Parejo has hinted that he might make a move elsewhere if the Spanish outfit don't start giving him more opportunities on the field.
"While I am privileged to be playing for Valencia, at 22 years of age I have got to play, either here or for another team," he said.
"If I were 35, I would be able to endure not playing, but at 22, I cannot."
Arsenal took a big hit to their midfield when Cesc Fabregas and Samir Nasri left the club in the summer. The club signed Mikel Arteta at almost literally the last minute of the transfer window, and while the ex-Everton star appears to have found his feet for the club after a shaky start to the season, Arsene Wenger will still be on the lookout for reinforcements when January rolls around.
And as the season moves into the second half, injuries will no doubt build up in the Arsenal camp, with Abou Diaby already injured again just after making his comeback.
"He's got injured again - it's a minor injury but at the moment I must say he is very low because he has put a lot of effort in to come back," Wenger said of the midfielder.
"I had the fear he would never get back to his best before his last surgery because he didn't look comfortable to me with his ankle. Now, I am convinced he will come back to his full potential.
"He is going through a very difficult moment just now because he has put so much dedication into his rehab and to be injured straight away again is very difficult to take for him. He has been out many times like that."
With Diaby out, Arsenal have room for another midfielder, and Parejo could fill that position if he remains unhappy at Valencia.