Arsene Wenger believes that his side will have a tough time qualifying to the knockout stages of the Champions League with the fixtures they have at their disposal. Arsenal have been slotted into the toughest group possible which hosts the likes of Napoli and Borussia Dortmund and the Gunners will open their campaign with a trip to France to play Marseille.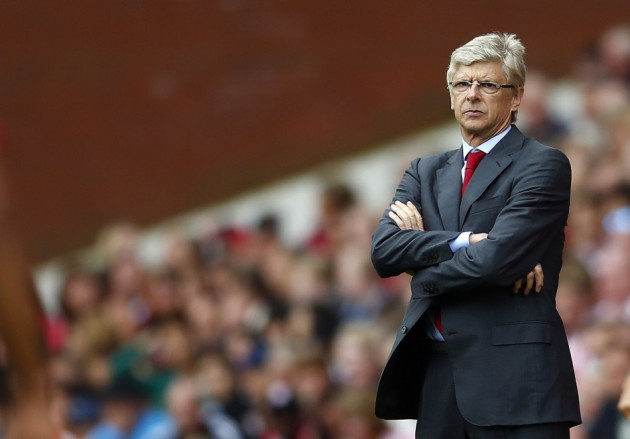 The north London club are in a rich vein of form, having won their last five games in all competitions after their 3-1 loss to Aston Villa in the opening game of the season. Their away form in 2013 has been top notch, with the Gunners winning their last nine games in all competitions, starting with a shock 2-0 win over eventual Champions Bayern Munich in the Champions League. However, injuries to key players may scupper their resistance and make them culpable to an exit.
"I am concerned because from now the team play for two months every three or four days and it's important we get some players back because you cannot play for the next two months with the squad we have at the moment," Wenger said.
"If you look at the group, I would say yes it is the hardest group because all the four teams have a chance to qualify. That means the every game is basically a very important one. On average you need 10 points to qualify so that gives you the task - 10 points in a group is difficult as that could be a reasonable number to get through," he added.
Arsenal's game against Marseille is probably their best chance to secure three points away from home and the Frenchman is hoping that they are able to make good use of their form and seal three important points.
"[Away games] will play a big part because it is difficult to predict that you will absolutely win your three home games. But anyway, you need points away from home and as you know, like in every competition, the start is very important for the confidence of the team and to put you in a good position so tomorrow we start," he concluded.