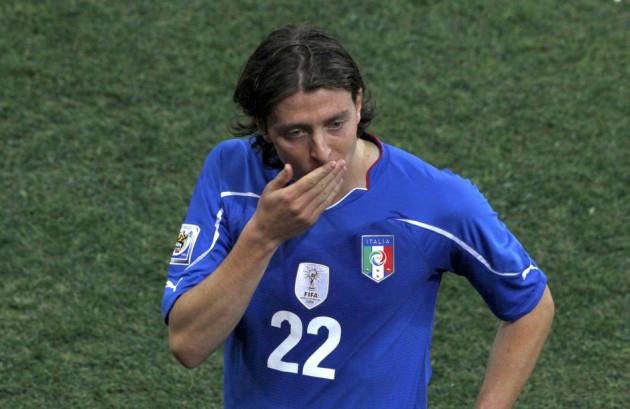 Arsene Wenger acknowledges Arsenal cannot hope to match Real Madrid and Barcelona financially and has conceded his side are in danger of being left behind by their big-spending European rivals.
Reports in today's papers suggest Wenger would like to bring in an additional centre-back and a new attacking midfielder in January but the Frenchman has conceded the superior spending power of Arsenal's rivals could hinder his rebuilding plans.
"I believe that this season, I see two teams that are above the rest - Real Madrid and Barcelona - and the rest have to catch up during the season," Wenger told The Guardian. "So for us, it's a new start because we are a new squad. What is at stake during the group stage for us is to show that we can go through.
"We are in our 14th season in the Champions League group phase and what has changed is that the competition inside England has become bigger among the top teams. It is as difficult to win the Champions League because a team that wins the Premier League is in the Champions League final almost every year.
"Outside the country, Barca and Real Madrid have much more financial power than they had 14 years ago because they have individualised TV rights. So they, at the moment, with teams like Man City and Chelsea can take who they want."
Wenger strengthened his own squad on transfer deadline day by signing Park Chu-young, Per Mertesacker, Andre Santos, Yossi Benayoun and Mikel Arteta but the Arsenal manager remains keen on adding further reinforcements in January.
An additional centre-back remains a top priority, with Wenger likely to renew interest in Bolton defender Gary Cahill when the transfer window re-opens.
Bolton rejected a bid for the defender as deadline day approached but Wenger remains confident of landing Cahill in January, as he enters the final 12 months of his contract.
A new creative midfielder is also needed at the Emirates, following the departures of Cesc Fabregas and Samir Nasri in the summer, with Fiorentina midfielder Riccardo Montolivo and Real Madrid's Esteban Granero linked with the club.