West Brom head coach Tony Pulis believes Arsenal have the strength in depth to challenge Chelsea this season and win the Premier League title following West Bromwich Albion's 1-0 loss at the Emirates. Olivier Giroud scored the winner four minutes from time to secure three crucial points after two back to back losses for the north London club against Everton and Manchester City.
The Gunners had squandered a few gilt-edged opportunities early in the second half, with Alexis Sanchez denied by goalkeeper Ben Foster before hitting the post on the turn. It was left to Giroud, who made his first Premier League start of the season to score the winner, something he has regularly done this season from the bench.
The north London club were without Theo Walcott, Santi Cazorla, Shkodran Mustafi, Danny Welbeck and Per Mertesacker for the game, which has led Pulis to believe that the Gunners have a strong squad and can last the distance, unlike Chelsea, who are dependant on a few key players. The Blues registered their 12th consecutive win of the campaign against Bournemouth and are currently nine points ahead of the Gunners, with only a game left before the turn of the year.
"If you look at the players who were not playing and not in the team today, and then you look at Chelsea's, I think Arsenal have definitely got the stronger squad," Pulis said, as quoted by the Mirror.
"So they have most probably got the staying power to see them through and it will be interesting to see what Chelsea do. I think Chelsea will spend. I don't think your man will sit back on what he's got, I think he will invest. So it will be an interesting window for the top four or five clubs.
"The game at Chelsea and Arsenal were very similar. We've played against a top team today, good players and we've worked very hard within a system and I'm desperately disappointed for them and the supporters who have travelled.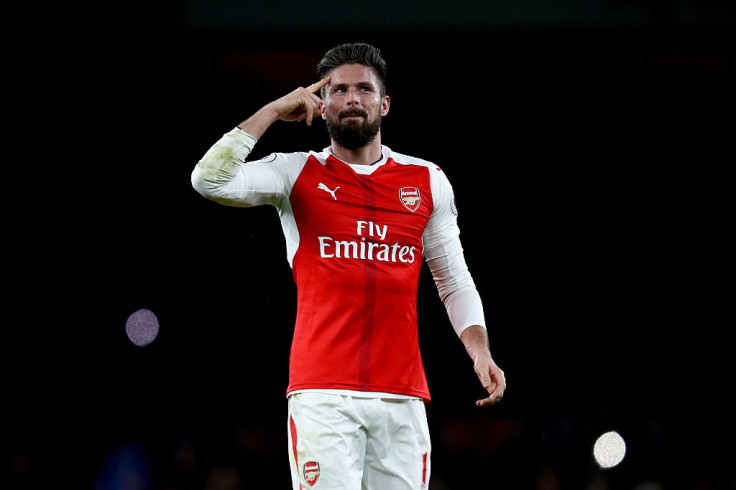 "Against these two teams you have to work and concentrate for as long it takes. The top teams win so many games in the last ten minutes. They are relentless. We're disappointed but we move on."