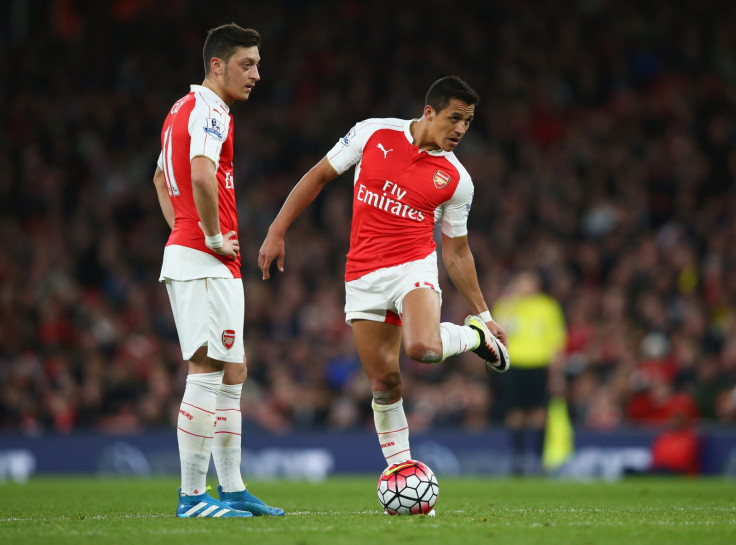 Arsenal have reportedly not made any progress in contract negotiations with Mesut Ozil and Alexis Sanchez. The Gunners duo started discussions over new contracts last September, but the club have failed to make any significant progress.
The talks will not resume until after the transfer window closes at the end of August and there are increasing doubts surrounding their long-term futures at the club, according to The Times.
Arsenal have recently been largely successful in tying their most sought-after players to new deals, including the likes of Jack Wilshere and Aaron Ramsey. However, Ozil and Sanchez - the two most expensive players in the Gunners' history - have so far resisted the temptation to commit their long-term futures to the club.
As a result, the pair are now in the last two years of their respective deals and are aware that their bargaining positions get progressively stronger as time passes. They are already among the top-earning players at Arsenal, but are unlikely to be short of attractive offers should they decide to leave the club.
On the flip side, Arsenal have received a welcome injury update ahead of the new Premier League season, with the news that defender Gabriel's ankle injury was not as bad as was initially feared. The 25-year-old Brazilian was injured in the Gunners' pre-season friendly against Manchester City, but will only be out of action for between six and eight weeks.