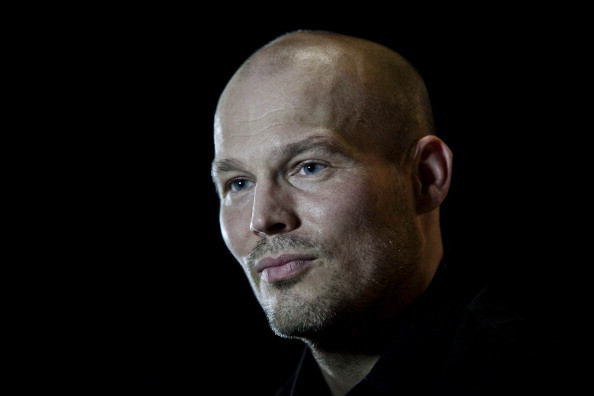 Former Arsenal midfielder Freddie Ljungberg has hailed the summer arrival of Alexis Sanchez, claiming the former Barcelona star has what it takes to emulate Gunner legend Thierry Henry.
Arsene Wenger completed the signing of the Chilean international earlier this month for around £32m after beating Liverpool and Juventus in the race for his services.
Sanchez is still adapting to the Premier League pace but has already proved his worth by scoring two Premier League goals in four games – while also netting the crucial goal against Besiktas to secure the Arsenal Champions League qualification earlier in the season.
Ljungberg is excited about Sanchez's arrival and expects him to thrive at the Emirates Stadium, making a similar impact to his former teammate Henry.
"I'm really excited. If we talk about Alexis Sanchez, I loved him when he played in South Africa four years ago. He was voted Italian Player of the Year at Udinese and then he went to Barcelona. I always loved the way he plays football," the former Arsenal hero said to Arsenal official website.
"I like it when we have pace and speed at Arsenal and can make a quick transition from defence to attack. I'm really looking forward to seeing him and I see similarities to how we played when we had Thierry and others who were really fast."
After the North London side ended their nine-year trophy drought with a 3-2 win over Hull City in the finals of the FA Cup, Ljungberg believes they are now ready to fight for the Premier League.
"I think the FA Cup this year brought relief for the players and everyone within the club to win something. I think we deserved it," he said.
"Now we've done some shopping in the summer so let's hope we can be even stronger this season and challenge for the Premier League title. There's a lot of excitement all around the club at present.
Ljungberg has recently joined Indian Super League side Mumbai City FC, following the footsteps of other former Arsenal stars such as Robert Pire and Nicolas Anelka.
"I've been approached a lot of times to come back and play football in different leagues. This is more to promote a totally new league. It's a bit like what I did when I was in America – and I felt like I grew as a human being there. I hope I will do the same thing when I go to India,"
"It's a different culture and for me it's a chance to give something back to football. Our job is to inspire people to play a bit more football and show that we care and that they don't just have to watch it on the television."