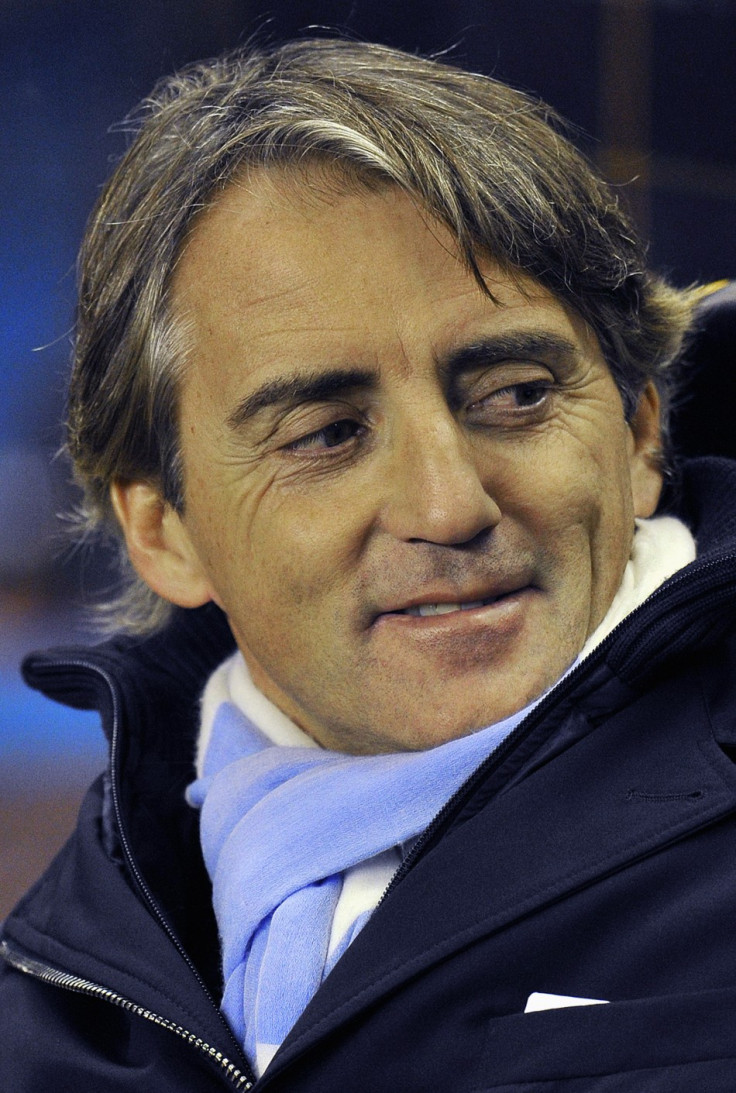 Former Arsenal midfielder Paul Merson believes if Manchester City take four points from their pending matches against Chelsea and Arsene Wenger's side then you can all but give them the Premier League title this season.
Having crashed out of the Champions League on Wednesday night, Manchester City face Chelsea at Stamford Bridge and Arsenal at the Etihad Stadium in what could prove to be a defining few weeks for Roberto Mancini.
The former Arsenal star suggests Manchester City have the capacity to win both games against England's remaining Champions League representatives, and although he acknowledges Arsenal and Chelsea have done well to remain in Europe, he suggests the Eastlands club are still the team to beat in the Premier League title race.
"Who'd have thought Arsenal and Chelsea would make it through in the Champions League and both the Manchester clubs would go out? Football changes very quickly." Merson told skysports.com.
"This is a big week for Man City now. They've gone out the Champions League and now they play Chelsea away and Arsenal at home. If they get four points I'd think about giving them the title and if they get six then the rest can all go home.
Although Manchester City, like their neighbours Manchester United, have exited Europe's premier competition, Merson believes the upcoming fixtures against Chelsea and Arsenal will more than focus the minds of Mancini's players.
"I don't think the European exit will bother Man City that much.
"From day one, this season has been about the Premier League for them and they've been awesome in domestic football, scoring goals left, right and centre."
Merson believes Manchester City would inevitably settle for a draw against Chelsea on Monday night, and then hope they can beat Arsenal at home a week later to cement their standing at the top of English football.