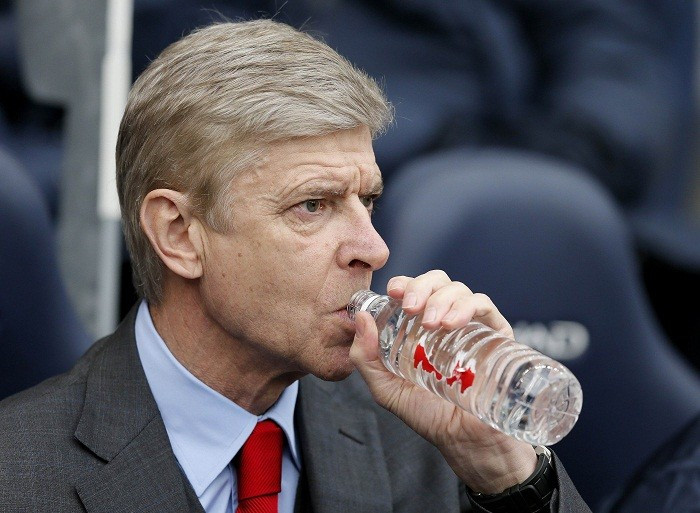 Two Premier League top teams will crash out after the FA Cup fifth round as Manchester City host Chelsea while Liverpool make a trip to the Emirates to face Arsenal in the next round of the competition.
Arsenal have a tough set of fixtures lined up for next month. The Gunners make a trip to Anfield as they face Liverpool in the Premier League fixture on 8 February.
They then host Manchester United in the league tie, face the Reds again in the FA Cup clash and Bayern Munich for the first leg of the Champions League knock-out fixture. All these games will be played in 11 days.
However, the four big games in February is then followed by another tough set of fixtures in March, out of which only one game will be played at the Emirates.
The Gunners play the second leg of the Champions League knock-out game against the treble winners, before facing Tottenham Hotspur, Chelsea, Manchester City (at home) and Everton (1 April) in the league fixtures.
With Arsene Wenger's men putting to a tough test during the month of February and March, Twitter users shared their opinion on the Gunners upcoming games in the second and the third month of the year.