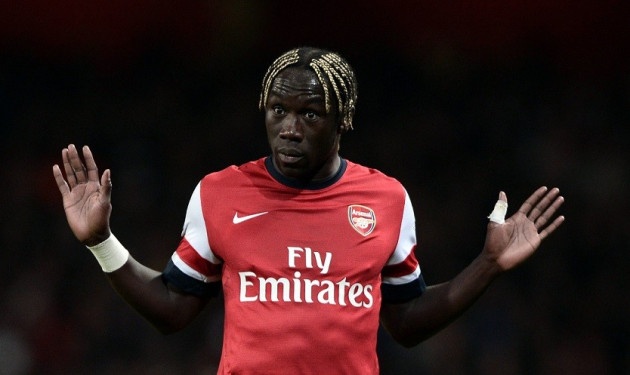 Football banter went badly wrong when a policeman shot his pal for ribbing him about Arsenal beating Liverpool.
Anger boiled over at a barbecue between a group of friends in Durban, South Africa as they watched the Premier League clash.
Arsenal strolled to a comfortable 2-0 win and it was all too much to take for the Liverpool-supporting off-duty police captain when a pal ribbed him about the result.
According to witnesses the officer pulled out a gun, yelled "Manchester United - who?" before pulling the trigger and shooting the victim in the chest.
The victim was rushed to hospital with injuries to his lung and liver. The alleged attacker was arrested and charged with attempted murder.
The top of the table clash between at the Emirates was a test of both team's title credentials. Defeat for Liverpool exposed the limitations of Brendan Rodgers' side, as Arsenal dominated the midfield throughout.