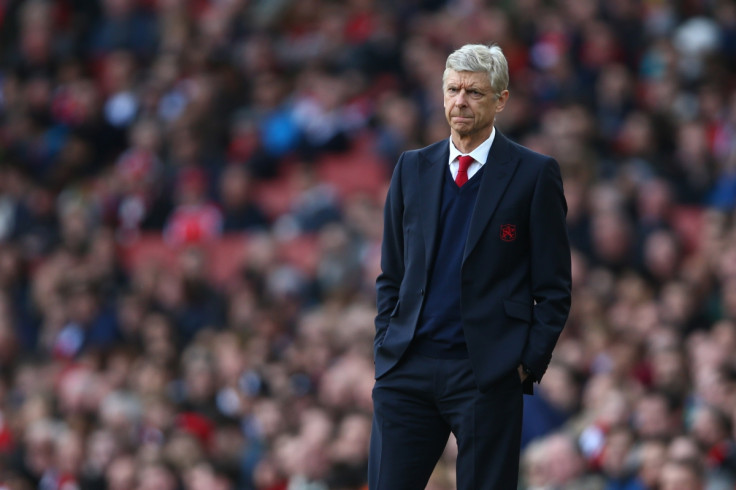 Arsenal manager Arsene Wenger has warned the Premier League will suffer because of Great Britain's decision to leave the European Union. The 66-year-old Frenchman has admitted the result of the referendum has left him feeling shocked and he fears the result could cause the Premier League to become less influential.
It has been suggested that the decision will drive up the price of British players. Wenger admitted the new TV deal will go some way towards softening the blow in the short term, but worries the Brexit vote could mean the Premier League eventually becomes a less attractive proposition for players and fans.
"The players are going to see their salaries drop a little bit and the competition with Germany, for example, is going to be stronger," the Arsenal boss said, according to France Football. "But that's part of the risks of the profession and that worries me less.
"England has, all the same, a lot of resources in terms of finances. There's leeway with the [TV] money that's going to be brought in this year as well. But in my opinion it's particularly in the long term that there are questions. The way in which England leaves Europe will dictate the future of the Premier League."
Wenger joined Arsenal in 1996 and has seen the Premier League develop over the last 20 years. However, he admitted harbouring fears for the long-term future of the competition in light of the Brexit vote.
"If the league becomes less attractive, TV companies will spend less money, the revenues of clubs are going to decrease and the Premier League is going to suffer the consequences. That's where the problem is," the Arsenal boss reflected.
Negotiations over Britain's departure from the European Union could take months or even years to finalise. At this stage, it is not yet known how the move will impact English football's top-flight, which is currently the richest domestic competition in the world.