Football fans are set to deal a blow to supporters of Leicester City, Arsenal, Tottenham Hotspur, Manchester City, Manchester United and West Ham United by voting for a Brexit at the EU referendum.
While the Foxes are looking forward to their first ever Champions League campaign next season after lifting the Premier League title, fellow football supporters could make their travel arrangements on the continent more difficult by voting to leave the European Union on 23 June.
Bookmaker Sporting Index says fans narrowly favour leaving the union by a slender margin of 1%. Asked "Should the United Kingdom remain a member of the European Union or leave the European Union?" 41% of football followers said they wanted to leave while 40% said they would remain.
Travel companies have warned of rising air fares in the event of a Brexit while George Osborne said Sterling could plummet by 15%, driving up to price of goods and services priced in Euros. Border-less travel would also be under threat if politicians including Boris Johnson and Michael Gove get their way and the UK leaves.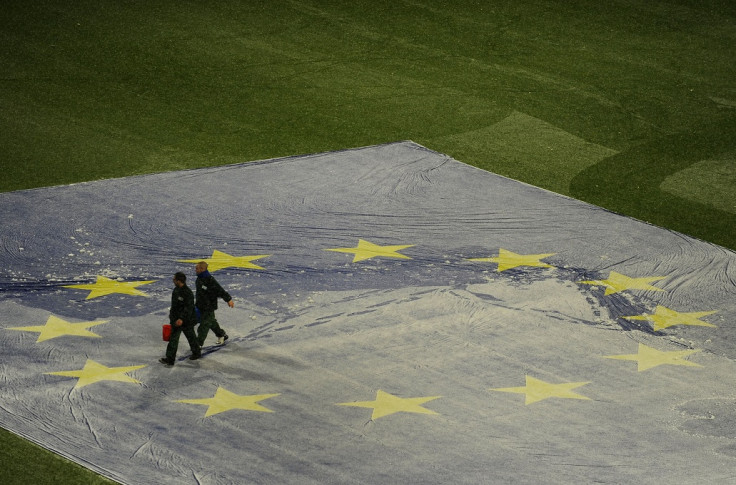 Billed as a once-in-a-generation vote, the referendum is not the main concern of swathes of supporters. The bookies also found the future of the country's membership could hinge on how England, Wales and Northern Ireland do at the European Championships in France this summer.
Almost one third (32%) of football fans say the outcome of the Euros is more important than the vote on 23 June, according to the poll.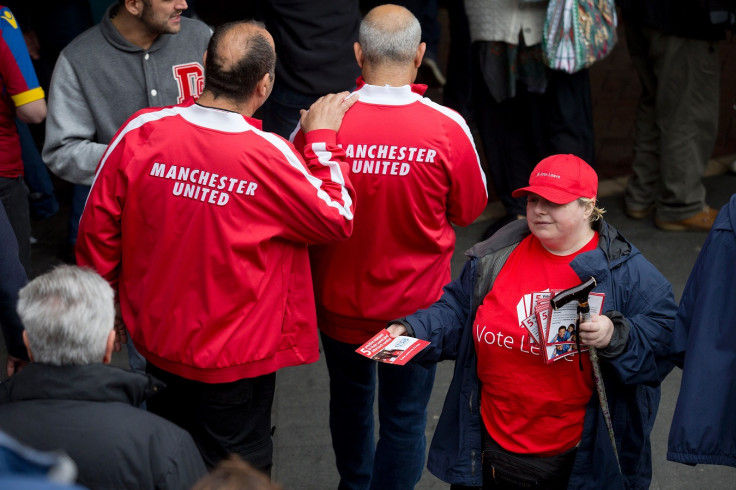 Ed Fulton, political spokesman for Sporting Index, said: "For the first time, British football fans have voiced their opinion on Brexit and they are backing Brexit– just. Football supporters have always been a passionate, opinionated bunch but it's still surprising that a third of fans care more about the European Championships than the outcome of the vote on 23 June.
"Our politics traders see Remain prevailing with 54.5% of the vote, but those in the Remain camp must be hoping that Roy Hodgson's England don't crash out of the tournament before the referendum on EU membership takes place."