Arsenal manager Arsene Wenger has blasted the supporter who demanded his resignation after the 3-1 Premier League defeat to Chelsea last weekend (4 February). Television cameras picked out a disgruntled fan with a banner displaying the message 'enough is enough – time to go' after a loss that all but ended the Gunners' title challenge for another season.
The Frenchman is English football's most successful overseas coach but has not won a league title since 2004, with challenges for the championship having fallen apart some weeks before the end of previous campaigns. The loss to the Blues, which leaves them 12 points adrift of Antonio Conte's men, was a case of déjà vu at Stamford Bridge.
Such a direct and forthright message has provoked widespread debate from within the game over the future of Wenger at Arsenal. But the 67-year-old is unconcerned by the speculation and says the opinion of fans is irrelevant against the backdrop of the club's poor campaign.
"I believe what is important is we focus on the next game and don't give too much importance to one fan," he told reporters. "It is not me who is at stake, it is Arsenal football club and the season. I think in a football club it is important that you have different opinions, but what is important is to focus on what matters to us.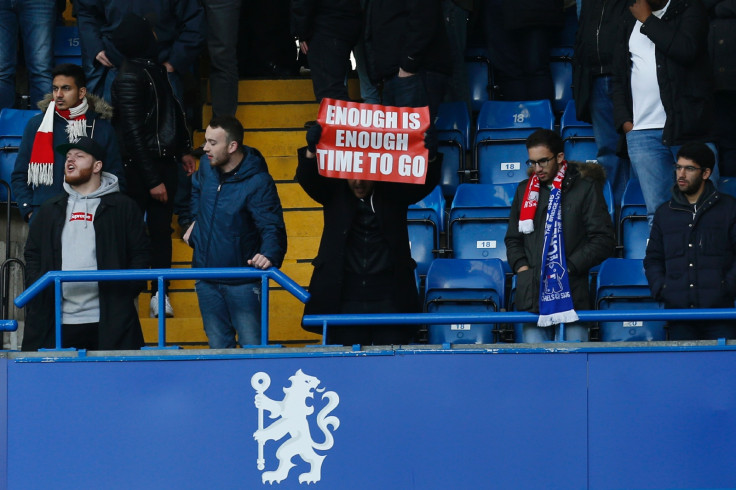 "What matters is not the opinions of people but the next result and how we respond to situations. We fight with teams who invest much more than we have and we have to stick together and respond. Ideally you want everyone to be happy but I think Arsenal is made of special strengths and that is to be united when things aren't going well. I am professional and I have to do a job and that is what I want to do.
"Our fans have been consistent and have a high level of expectation. But also believe that you can't be a fan until last Tuesday (the 2-1 defeat to Watford) and not anymore it doesn't make sense. We are in a fight where we have to be united or we have no chance to do it. Everybody is in the fight and everybody is behind the team and we have to do better after two disappointing results."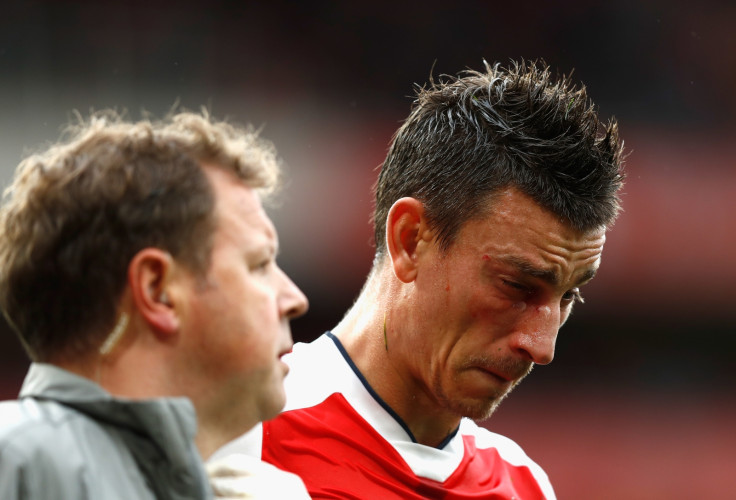 The pressure ratcheted up on Wenger in the wake of the defeat at Chelsea after defender Laurent Koscielny appeared to criticise his team selection. But Wenger has defended his actions and says his player's comments were taken out of context.
"The comments that have been made have been lost in translation and have been twisted," the Arsenal boss added. "But anyway the players are responsible for performance, the club works well when everyone does their job. The players are responsible for their performance. He didn't mean that at all. But when you get a disappointing result you get people turning things around and we are used to that, we can deal with that."