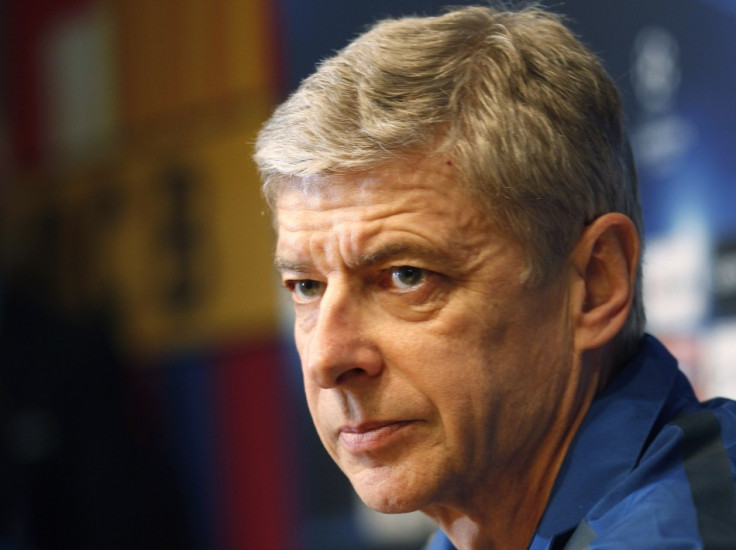 Arsenal chief executive Ivan Gazidis insists Arsene Wenger's position is not under threat, despite the club's worst start to the season in 58 years.
The Gunners have won just one of their opening five Barclays Premier League matches and sit just one point above the relegation zone in 17th.
After the club's 4-3 defeat against Blackburn Saturday, sections of the away support called for Wenger to be removed as manager but Gazidis says that firing him is "a route we are not going to go down."
"Arsene Wenger is not broken. To see him portrayed as an idiot is damaging - not to him or the club but to the game," Gazidis told BBC Sport.
"He didn't suddenly become a bad manager or out of touch. That's nonsense."
Wenger, who has been in charge at Arsenal since 1996, has not won a trophy since the 2005 FA Cup and the Frenchman has come under mounting criticism from fans following the decision to sell Cesc Fabregas and Samir Nasri this summer.
But Gazidis says the 61-year-old is committed to the club and determined to lead the club to further success in the coming years.
"Arsene is frustrated, he shares the same frustrations that we all do," Gazidis said. "The potential is very high but we have found self-inflicted ways not to achieve that full potential and that is why he is deeply frustrated.
"If you look at the last six years when we haven't quite got over the line for a trophy, we hadn't had the potential to do it.
"That is the frustration I think Arsene is wrestling with but he is absolutely not broken. He is as focused on delivering success to this football club as he has ever been."