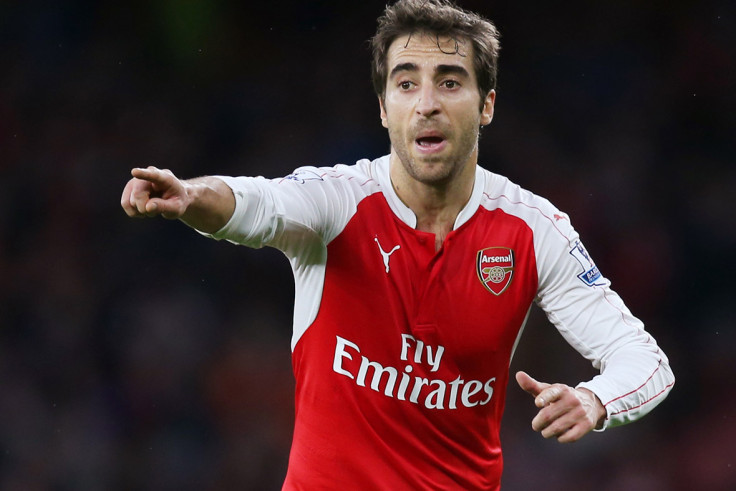 GFBiochemicals, the levulinic acid producer set-up by Arsenal midfielder Mathieu Flamini, recently said it has acquired Minnesota-based Segentis. Apart from helping enter the US market, the takeover will allow GFBiochemicals to produce green products made from biocompounds instead of oil-based plastics.
After the acquisition announcement was made, Flamini said: "Climate change is the biggest issue of our time and now more than ever urgent action is required. We founded GFBiochemicals with an ambition to find sustainable alternatives to oil-based products. By acquiring Segetis, the market-leading producer of bioplastic using levulinic acid, we are a step closer to achieving that ambition."
The footballer's company currently sources plants to produce the sustainable levulinic acid, which acts as a substitute for oil compounds that are used in the manufacture of fragrances, household cleaners and PVC. The acquisition of Segentis's assets and intellectual property (IP) will now allow GFBiochemicals to make bioplastic products for the US market.
Marcel van Berkel, the chief commercial officer at GFBiochemicals, said: "This acquisition marks an important transformational moment for GFBiochemicals and the beginning of its growth strategy." He added that more such acquisitions of levulinic acid's derivative technologies could not be ruled out.
While 31-year-old Flamini along with his business partner Pasquale Granata built the Milan-based biochemical company over the last 7 years, during which period he played for both Arsenal and AC Milan, the footballer revealed his involvement in the firm to the general public just 3 months ago. Flamini, who played a key role in Arsenal's Premier League campaign because of the number of injuries his teammates have suffered this season, revealed in December 2015 that he was the co-founder of this company which was coming out with alternative solutions for plastic to help tackle climate change.