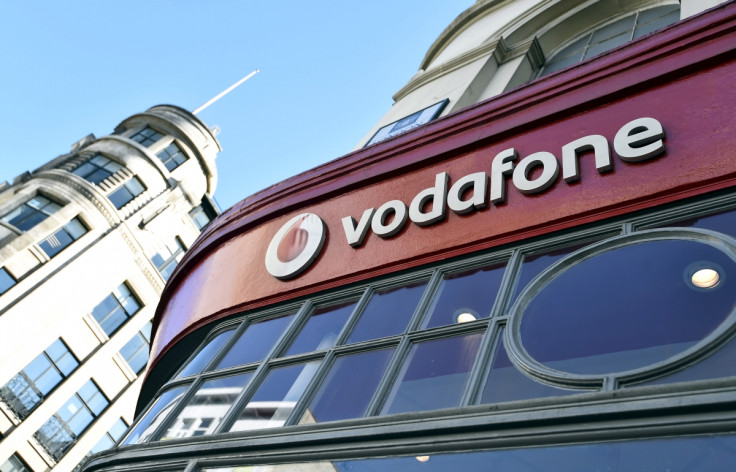 Vodafone and Liberty Global, owned by billionaire John Malone, have agreed to merge their business operations in the Netherlands. The UK telecom player will pay the US cable group €1bn (£773m, $1.12bn) to "equalise ownership in the joint venture", according to a statement by the two companies.
The transaction, which involves combining Liberty's Ziggo cable operations and Vodafone's mobile operations, is expected to close at the end of 2016. The joint statement said the payment was "based upon the enterprise value of each business, and after deducting Ziggo's €7.3 billion of net debt", and that "Vodafone Netherlands will be contributed on a debt- and cash-free basis".
The deal follows discussions initiated in 2015 for a potential merger of their European assets. While the talks hit a wall in September, the companies later focused their discussions on the Dutch assets. While Vodafone's Netherlands business posted revenues of about €2bn in 2015, Ziggo posted revenues of about €2.5bn.
Vodafone CEO Vittorio Colao said, "Together we will be a stronger competitor in the Netherlands, benefiting customers of both companies and the market as a whole. This transaction marks a continuation of Vodafone's market‐by‐market convergence strategy and we look forward to partnering with Liberty Global to create a fully integrated provider in one of our core European markets."
Liberty Global CEO Mike Fries at Liberty Global, said, "Throughout Europe, Liberty is capitalising on the rising demand for lightning‐fast broadband speeds, the coolest digital TV platforms and apps, and seamless 4G wireless connectivity. Soon, both Ziggo and Vodafone customers in the Netherlands will be at the forefront of this new world, and we couldn't be more excited about our partnership with Vodafone."