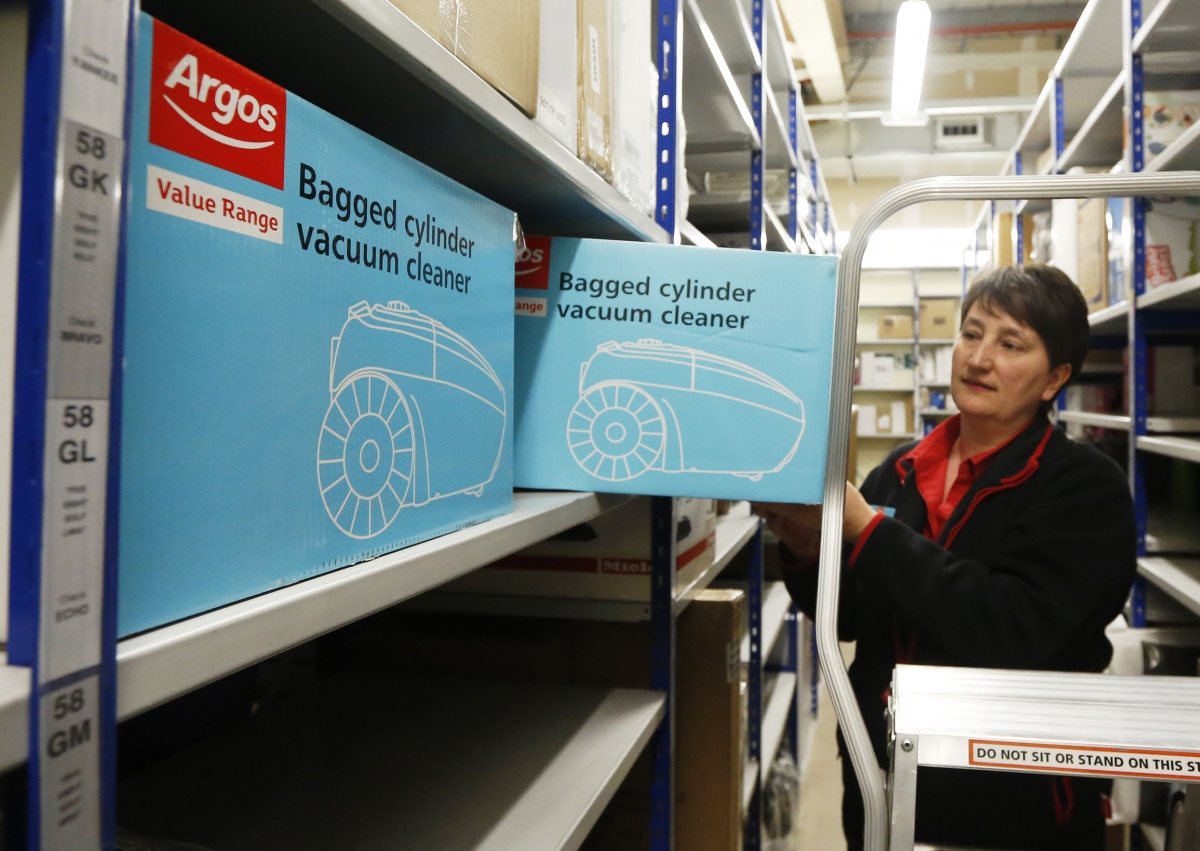 Steinhoff International is set to battle Sainsbury's for the acquisition of Home Retail Group. The South Africa-based furniture retailer has offered £1.4bn (€1.8bn, $2bn) for the takeover of the British retailer that owns the Argos group of catalogue-based stores.
This offer translates to 175 pence a share for Argos shareholders, which if accepted by the Home Retail board would give shareholders 147.2 pence in cash and the remaining 27.8 pence in capital return and dividend payments before completion of the deal.
Steinhoff also said yesterday (19 February) that apart from this offer, it was in favour of Home Retail's decision to sell its Homebase chain to Wesfarmers, a deal which would make Home Retail's shareholders richer by £200m.
This offer by Steinhoff, which is listed on the Frankfurt and Johannesburg stock markets, is more than Sainsbury's offer of £1.3bn, which translated to about 161.3 pence a share. Steinhoff is also better positioned to win this battle in terms of financial strength. Its market value of £13bn far exceeds the UK supermarket's value of £5bn.
The move follows South African billionaire Christo Wiese, who owns a 20% stake in Steinhoff, increasing his stake recently in Iceland Foods, a British supermarket chain that focuses on the sale of frozen foods. He also recently launched Pep & Co, a budget fashion retail chain, with former Asda boss Andy Bond. These indicate his interest towards the British retail industry.
The South African giant said: "Steinhoff is making this announcement to ensure that Home Retail Group shareholders are fully informed while making any decision in connection with the possible offer announced by J Sainsbury on February 2, 2016."
In response, Home Retail acknowledged Steinhoff's offer and said: "The board is reviewing the Steinhoff proposal with its advisers and will make a further announcement in due course."