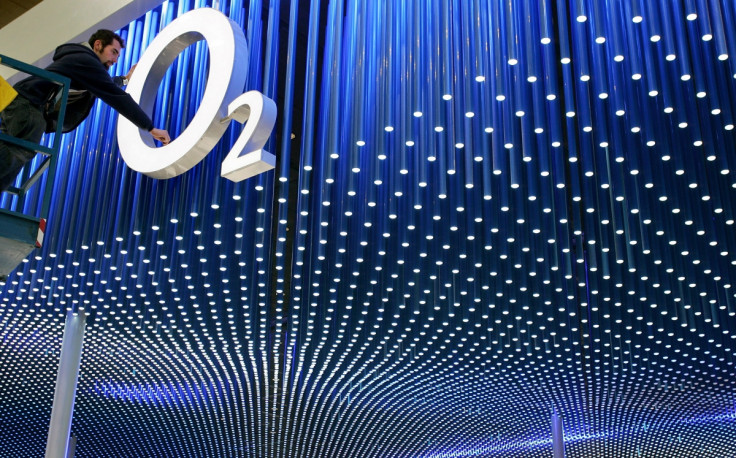 Li Ka-shing's CK Hutchison has said that it would freeze the bills of millions of mobile phone customers in Britain, post its acquisition of O2 from Telefonica. The move has been announced in an effort to get the nod from regulators for the proposed £10.5bn (€13.8bn, $15.4bn) takeover.
The announcement follows concerns over the merger of Hutchison's Three and O2, such as rising prices for consumers and falling investments. These have been raised by regulators in UK and Brussels, because the proposed deal would reduce the number of players in the UK mobile market from four to three and make the new combined company a market leader in this sector with a 40% market share.
The Hong Kong-based conglomerate has responded to these concerns with a promise that it will freeze the mobile bills of British customers of O2 and Three for five years. Apart from this, it has also said that it will open its network to its rivals and invest £5bn during this period to improve coverage, reliability and data speeds. Hutchison pointed out that this investment is 20% more than the combined investment of what the two standalone companies would have otherwise invested.
Canning Fok, co-managing director of CK Hutchison, told Financial Times that "every cost efficiency that combining the businesses achieves will be shared with our customers. Like for like, customers' bills will go down."
Hutchison is set to use these arguments in its favour while negotiating with the European Commission to get approvals for the O2 deal, which has already drawn objections from Ofcom, the UK telecoms regulator.
On 1 February, Sharon White, chief executive at Ofcom, asked the Brussels' antitrust regulator to disapprove the deal. She argued that prices for consumers rise by about 20% in countries that have just three operators.
She is expected to publish a detailed document that will list all her concerns and objections over the O2 deal. This is expected to be published today (4 February) and is likely to include various issues such as retail and wholesale competition, impact on retailers selling mobile contracts and damage to network-sharing arrangements.
Hutchison has offered to provide "fractional shared ownership interests" in its network capacity to allow rivals such as Sky and Virgin Media enter this space even though they do not pre-own any mobile networks. However, this does not fulfil White's requirement of having a fourth, standalone rival to replace Three or O2 by selling infrastructure and spectrum.
Fok said that Hutchison has already spent billions in creating Three, which once combined with O2 would enable it to "stand up to the new leviathan BT. Not to mention to the old top-of-the-heap predator Vodafone and is the only way we can guarantee that five years from now customers will still be getting more and paying less for mobile services."