Syngenta approves $43bn acquisition bid from ChemChina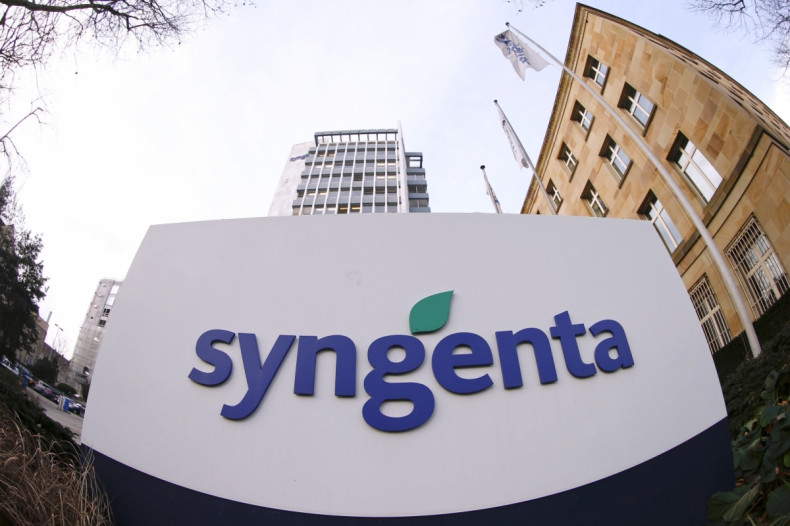 Swiss pesticide company Syngenta has agreed to a takeover bid from Chinese chemical firm ChemChina. The European company will become part of the Asian giant in a $43bn (£29.8bn, €39.4bn), subject to regulatory approvals.
The all-cash offer amounts to $465 per share, plus a special dividend of CHF5. These are to be paid immediately before the closing of the deal, Syngenta said, after it accepted ChemChina's offer.
ChemChina chairman, Ren Jianxin said that both the companies will work to maintain Syngenta's "leading competitive edge in the global agricultural technology field". Meanwhile, Syngenta's Michel Demaré spoke in favour of the deal and said that it would "minimise operational disruption", help the company focus on growing globally with specific interest on China and other emerging markets, and drive "long-term investments in innovation".
While Syngenta's existing management would remain in place, Switzerland will continue to the company's headquarters. However, Demaré will become vice-chairman of the combined group, from chairman of the Swiss firm.
This is not the first takeover bid for Syngenta. In August 2015, it had been approached with a $47bn takeover bid from Monsanto, its US rival operating in the agribusiness. Syngenta had rejected the bid, which upset Syngenta's shareholders and followed by the chief executive, Mike Mack, stepping down.
Although the current deal could result in political tension across Switzerland and Europe, Syngenta's directors argued that an acquisition by Monsanto would have caused greater trouble. Meanwhile, in terms of a bid price, the deal marks the biggest overseas purchase by a Chinese company and the second biggest in the chemicals industry over the past year.
Moreover, state-owned ChemChina seems to be on a shopping spree. In January it had said that it would purchase KraussMaffei Group, the German equipment-maker as part of a consortium of investors for about $1bn, in March 2015 ChemChina agreed to buy Pirelli, the Italian tire maker for $7.7bn.
The deal shows China's increasing desire to acquire assets outside the country. According to Dealogic, Chinese companies have spent more than $22bn in January 2016 to make overseas acquisitions.
Syngenta, which employs 28,000 people across 90 countries, reported an 11% decline in 2015 sales at $13.4bn. John Ramsay, finance director at Syngenta said, "Over the last two years we have been dealing not only with low crop prices, but with emerging market instability and massive movement in currencies."