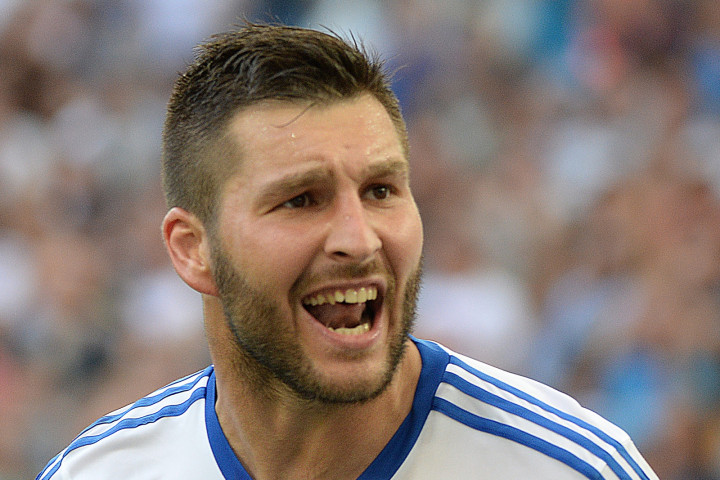 Arsenal and Liverpool are on high alert after Marseille President Vincent Labrune revealed that striker Andre-Pierre Gignac could leave in the summer.
The French striker is on the final year of his contract and has yet to commit himself to a new deal with the Ligue 1 club.
Arsenal have been linked with a move for Gignac in the past and will be allowed to negotiate a pre-contract with the striker in January.
Marseille will be aware of this and might look to sell the striker during the winter transfer window rather than lose him on a free next summer.
The Ligue 1 club's president has blamed the rise in tax as the main reason for Gignac failing to agree a new deal and admits that it's unlikely that the striker will lower his wage demands to remain with the French club.
"It's going to happen because employer contributions and taxes have gone through the roof in France," Labrune said, as quoted by the Mirror.
"We would like to keep him, but it seems to me utopian to think that he will lower his salary to stay with us."
Gignac's agent Christopher Hutteau had earlier revealed that his client is open to playing in the Premier League and believes that Arsenal or Liverpool can get him for a fee of around 12 to 15 million Euros.
Labrune is hoping that the French international's love for the club can convince him to sign a new contract and remain with the club beyond next summer.
"His agent is right to say that, with his current displays, he is more likely to get better offers. But he loves the city and the club, so we're going to talk," the Marseille president remarked.