Anderlecht Star Reveals Arsenal Snub
Anderlecht defender Cheikhou Kouyate can operate as both centre back and holding midfielder and was understood to be one of Wenger's top targets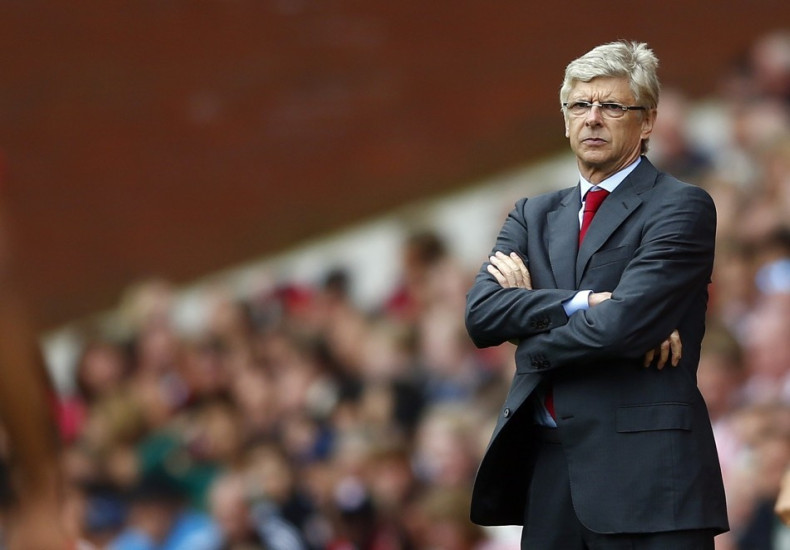 Anderlecht defender Cheikhou Kouyate claims he spoke with Arsene Wenger in the summer and was considering a move to Arsenal during the transfer window.
The French tactician was in the market for defensive reinforcements after Alex Song joined Barcelona. Kouyate, who can operate as both a centre back and holding midfielder, was understood to be one of Wenger's top targets and the 22-year-old has now revealed he would have joined the Gunners, if the Belgian side had not qualified for the Champions League.
"The fans of Anderlecht asked me to stay for the club and they showed me their appreciation. Qualifying for the Champions League was also very important for me, because without that I think I should have been in London where I had a good contact with Arsene Wenger and Arsenal," Sky Sports quoted the Senegal international as saying.
Mannone Keen on More Chances
Meanwhile, goalkeeper Vito Mannone has stated he wants to be more involved in the Gunners' first team, following two recent clean sheets. The Italian performed well at Stoke City and Liverpool in the last two games and contributed to shutouts after deputising for the injured Wojciech Szczesny and Lukasz Fabianski.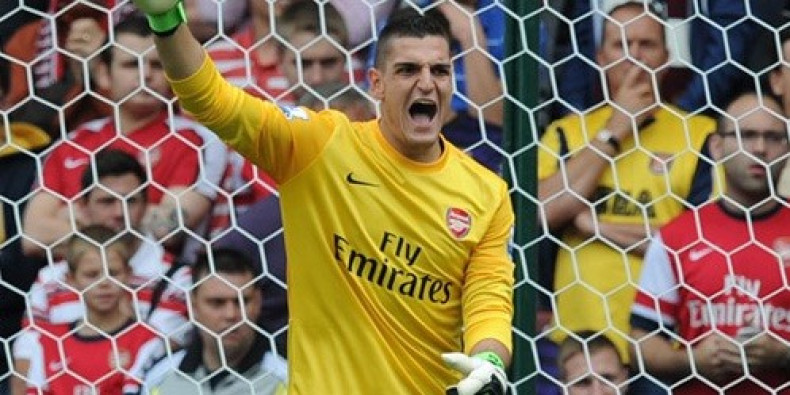 "I have improved in every part of the goalkeeper position. I just roll up my sleeves and try to work because I know I can do well. I would like to be involved more and more and establish myself. When you are number one, you feel important and like the happiest man in the world, that sort of feeling gives me the chance to go onto the pitch with confidence. It is a good fight between the keepers because we know the level is quite high and you need to keep working and improve yourself to get the first spot," ESPN quoted the 24-year-old as saying.
Szczesny is expected to return in goal when Arsenal host Southampton on 15 September.