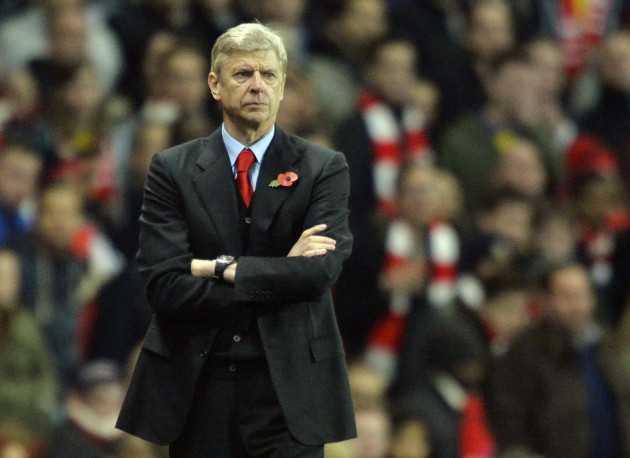 Arsene Wenger has confirmed that Bacary Sagna is on the verge of signing a new contract with the Gunners, which should be finalised in the next couple of weeks.
The French right-back was dithering on extending his contract, which expires at the end of the season, but is believed to have been convinced by Wenger. Sagna has been an integral part of the setup this season and has been one of the main reasons behind the Gunners' brilliant defensive record.
The defender has missed the last three games with a hamstring injury but is expected to start against Manchester City in a crucial tie for the league leaders.
"Yes, that could be decided in next two weeks. It looks positive. It would be a great boost, of course," Wenger said.
Meanwhile, Wenger is upbeat about his team's chances in their game against City at the Etihad Stadium on Saturday. The Frenchman believes that the hosts will be under more pressure to perform as a loss will put them nine points adrift of Arsenal and give them a mountain to climb in the race for the title.
"I don't see why you should be scared. We are in a position where we can look much more at the game in a positive way. We have done very well since the start of the season. City have a very strong squad, I do not deny that. But I look at my squad and think I do not envy them having to play us. Let's not forget as well that if you are in City's position and they lose, then they are nine points behind, so they have more negative pressure than we have," Wenger said.
"We have a positive pressure that we can make a big difference with them, so let's look at it like them. We have a cushion, we are not really under massive pressure. We have an opportunity to show our strength and that is what we want to take.
"I think we have an opportunity to make the difference with everybody else tomorrow morning, early we play first. We have an opportunity to go from five points clear to eight, that's fantastic - we have to look at it like that," he said.